Genuine Natural Basra Pearls 226ct Drilled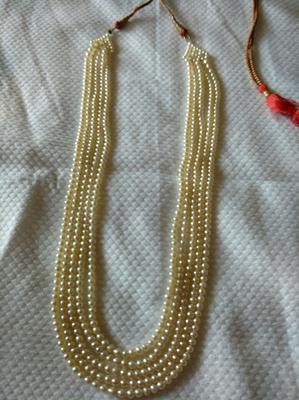 Genuine Natural Basra Pearls 226.90ct Drilled
Type of pearl: Natural Basra Pearls


Carat Weight: 226.90 ct


Chaw: 50.63


Number of pearls: 682


Shape: Round & Off Round


Size: 3.95mm-3.70mm-3.60mm


Color: Light cream/Golden color


Clasp Metal: No Clasp


These Pearls are passed on from generations to generations and have been safe in our family, its our ancestral natural Basra pearls passed on to generations with love and respect.


Certificate: Shri Zaveri Mahajan Zaverat & Moti in India.


Price: $114,000

Contact Kari to purchase these pearls.