Natural Pearl Bracelet
Persian Gulf natural pearl bracelet. This matches a natural pearl necklace I also have for sale. They make a great duo....they'll give you "Kari-Confidence"!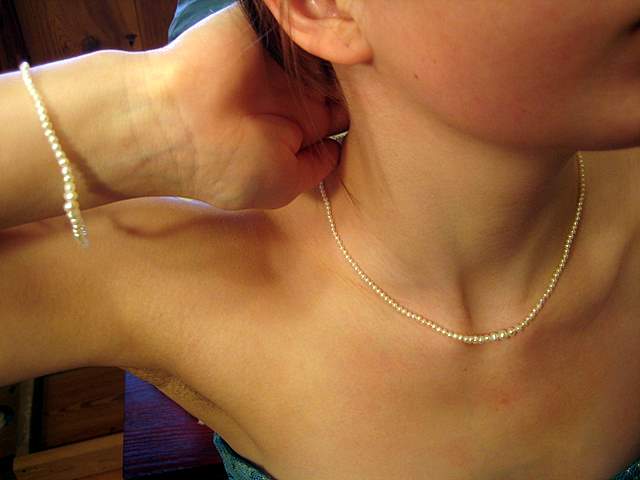 Natural Pearls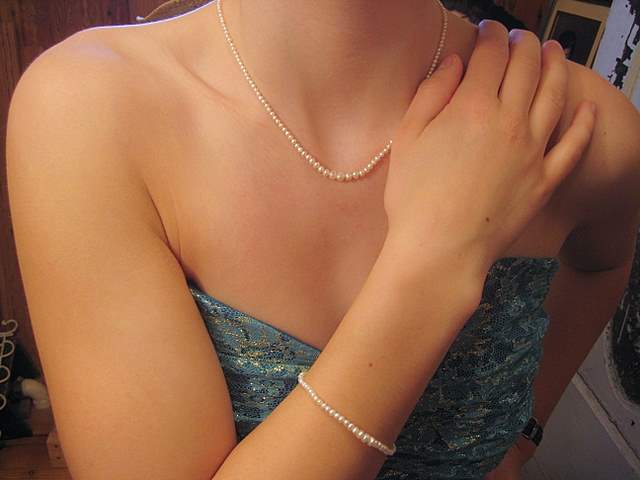 Natural Pearls
Here is your opportunity to invest in rare genuine Persian Gulf pearl bracelet. This bracelet is a great companion to this necklace.
I am very excited to introduce to my fellow pearl-lovers these amazing and authentic Persian Gulf pearl necklaces. The Persian or Arabian Gulf has been famous for centuries for its high luster oriental pearls.
Recently, I was able to secure a few of these lovely natural pearls made into necklaces, earrings and bracelets.
Length of Bracelet: 7.75"
Number of Pearls: 66
Dimensions of largest pearl: 4.1x4.8mm
Irregularly shaped pearls
Total carat weight of bracelet: 12.63 carats
18K Yellow gold clasp
Certificate of Authenticity


Price: $499