Hi,



What would June be without a June sale on pearls?

This sale is exclusively for my ezine readers. It will not be advertised on my site.

Now is your chance to save from $54 to $145 on natural Persian Gulf pearl jewelry. I personally picked these out on a recent trip to the gulf area.

Each piece is made with 18K gold and comes with its own certificate of authenticity...your guarantee that you are buying "the real thing"...a lovely natural pearl or pearls from the Persian Gulf.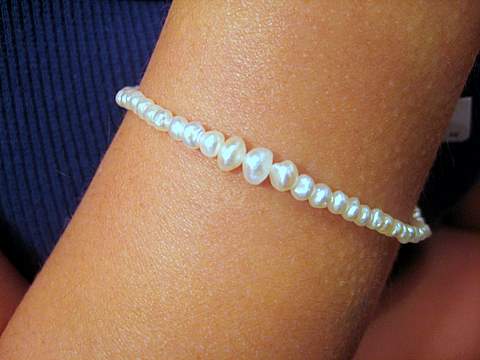 Natural Pearl Bracelet
You won't see many wearing a bracelet like this! It's made entirely of natural non-cultured pearls with an 18K gold clasp. For a limited time you can save $100 on this bracelet.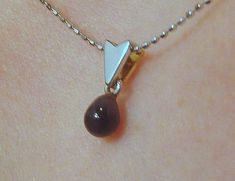 Rare Dark Persian Gulf Pearl
On this rare dark colored natural Persian Gulf pearl pendant you can save $126.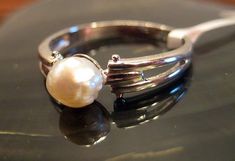 18K White Gold Ring
And these 18K gold rings are lovely enough to be engagement rings. More and more young ladies are preferring pearls for engagement rings. On this ring you can save $123.
Go here for several choices on your exclusive ezine sale page.
Thanks for your interest in pearls!
Kari
Toll free: 1-866-884-7815