Hi,


I'm doing a 1 Day Contest. There are 24 hours for you to enter the June contest.

I've giving away a Tiny Purple Quahog Pearl with Bottle so you can wear and enjoy it. It measures 2.5x3.5mm.

Easy to enter, but must be done sooooooon. I'll accept replies for entry within the next 24 hours. Just reply and tell me, "Yes, please enter me into the contest!"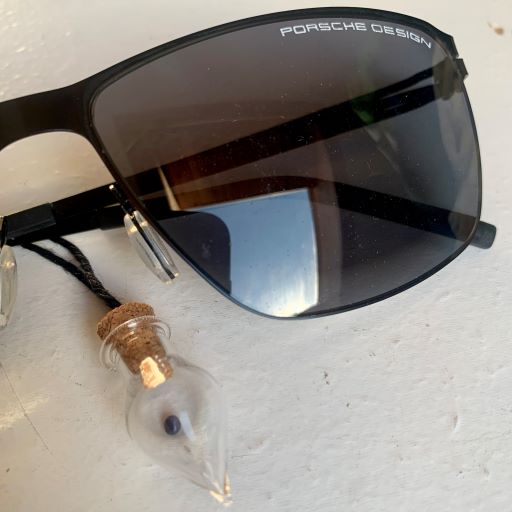 Thanks ahead of time to all who enter this contest.



The sun is shining today and the garden is growing. The zucchini is almost ready to start picking. Today, I will help one of my daughters start to paint the outside of her house and our neighbors will probably bale our oat hay so I've cleared out spaces in our barn for the bales.



For fun, I took a quick jog in the oats before they were cut.







Thanks for being a part of KariPearls.com

And don't forget to enter for the tiny purple quahog pearl!

God bless, Kari