Hi,



I love to read, and if the book is a true story about a famous natural pearl necklace, all the better!


The Great Pearl Heist, by Molly Caldwell Crosby, is just that sort of book. Once I started it, I could hardly put it down.

London's greatest thief decided to steal an extremely valuable natural pearl necklace and pulled it off amazingly well, although, justice prevailed and the necklace was recovered.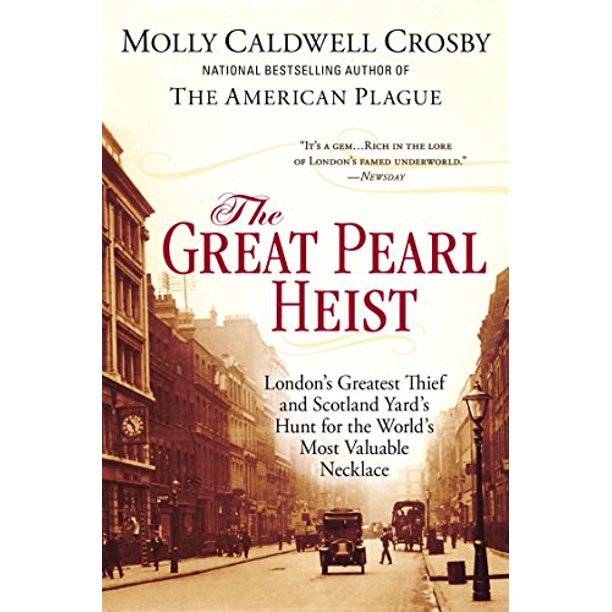 In the summer of 1913, under the cover of London's perpetually smoggy dusk, two brilliant minds are pitted against each other - a celebrated gentleman thief and a talented Scotland yard detective - in the greatest jewel heist of the new century.

An exquisite strand of pale pink natural pearls, worth more than the Hope Diamond, has been bought by a Hatton Garden broker. Word of the "Mona Lisa of pearls" spreads around the world, captivating jewelers as well as thieves. In transit to London from Paris, the necklace vanishes without a trace.

Molly Caldwell, is a gifted story teller. She made it seem like one was right there on the London streets near the Hatton Garden jewelry stores or local pubs. The surprising thing is that Molly lives in Tennessee, USA, not London.

I enjoy roaming around London, myself, so it's fun to read about it. One of my favorite things to do in London is to "get lost". Once I was just about to get on a bus and someone behind me shouted, "Kari, don't get on that bus!" I was so stunned and thought, "I don't even know where I am, how can someone both know me and know where I was going?" I turned around to see my London hostess friend lending her American friend a helping hand to find her way back. I felt very well taken care of at that moment.

The Great Pearl Heist can easily be found on the internet, if you are interested to read it.

There was another book about this famous heist written in 1929, The Great Pearl Robbery, by Christmas Humphreys. I also decided to read that book but I agree that it was time for a new version as the first one gets a bit bogged down with trial details, etc. Molly's book is much more engaging.

Humphrey's book can be read here on the Internet Archive: The Great Pearl Robbery

Are you a reader? I'd love to hear about your favorite books.

Vivian, a website fan of mine, told me recently about Leah Fleming's The Last Pearl. Yes, another natural pearl story. This one is fictional and set in England, Scotland and Muscatine, Iowa....my hometown, of all places! It was super interesting to me because of the natural pearl theme and much of it taking place here in Muscatine.






I took The Last Pearl with me on a recent international trip and looked forward to my spare minutes to read this natural pearl adventure.

Spring is finally here and my asparagus is up. Now to plant the garden.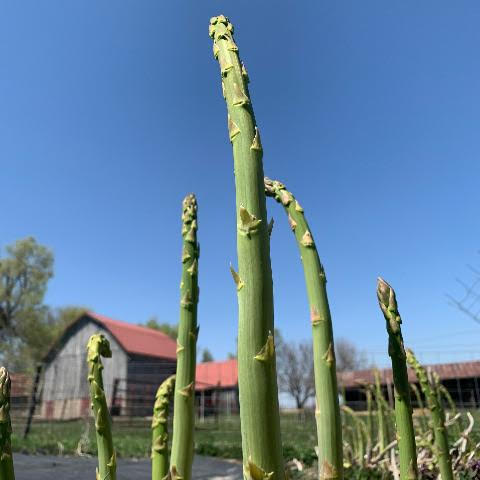 HAPPY MOTHER'S DAY! Hats off to all you lovely mothers. It's the greatest occupation in all the earth. My seven children and their families are my most precious treasures.

Thank you for being a part of Kari Pearls

God bless, Kari