Hi,


I have picked a winner for this natural pearl set - for the month of August. I apologize for being delayed a few days from when I planned on posting this. The winner will have one week, until September 11, to reply and claim this prize.

The winner is SHARON YIU.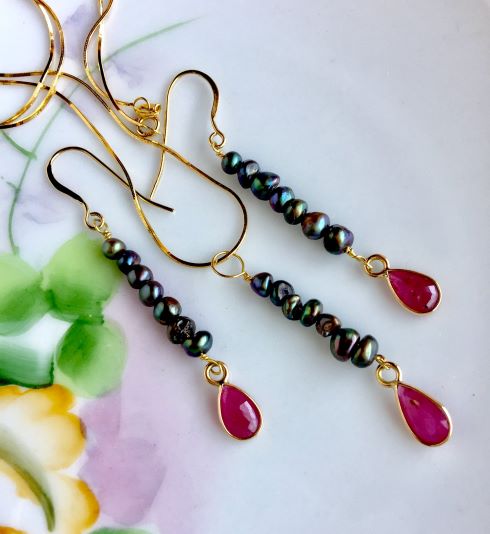 I wish I could pick all of you! I really appreciate everyone for participating and for your interest in my natural pearls and for reading my newsletter.

I'm giving something super special away for September also and will send another newsletter about that after some days, so stay posted.

I hope you enjoyed your summer - if that's the part of the world you live in. (I realize we're not all on the same timeframe.) Summer is my favorite time of year and I had a blast hosting parties in our greenhouse. I wish I could have invited you all!




In my next newsletter I'll let you know what I'm giving away for September.

Thanks for being a part of Karipearls.com
Kari