Hi,


I have picked a winner for the abalone pearl necklace. The winner is
MARCO ARTURO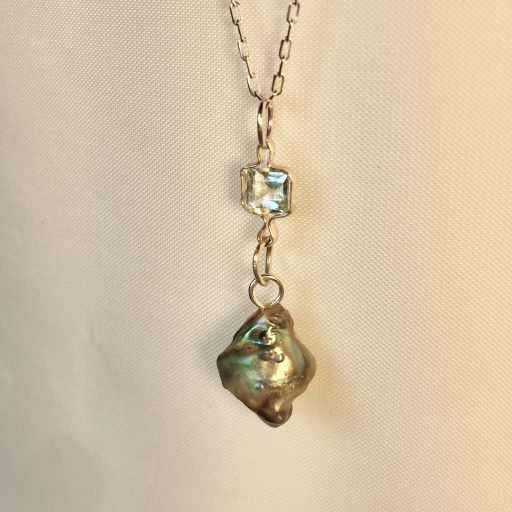 Marco, please reply with your address, so I can send out the abalone pearl necklace. Congratulations!

Because I find it inspiring to learn how other jewelry businesses got started, I was reading the other day about the world famous jewelry company, GRAFF.

Here is a quote from their website.

When his mother took him (Laurence Graff), aged just 15, to his first job as an apprentice in Hatton Garden, she asked the owner, a Mr Schindler, "How far can he go?" The answer, prophetic, came back, "The sky's the limit." Yet, after three months of scrubbing floors, occasionally levelling a piece of metal, and learning his trade on day-release classes at the Central School of Arts and Crafts, young Graff was told he would "never make the grade".

This proved to be more a provocation than a deterrent, he says: 'I didn't give up, but moved on with more determination.' His entrepreneurial instincts and drive, inherited from his shrewd grandmother, Katie Graff – the business brain of the family, to whom everyone in their community went for advice – fueled his ascent. 'I come from a family of hard-working people and I was born with a will to succeed.'

The rest, as the saying goes...is history.



'Laurence Graff has handled more important diamonds than any other diamantaire of our time, possibly of any time.'

I love stories like Laurence Graff's. If you've never been inside of a GRAFF jewelry store. It is quite the experience and very intimating.

This cartoon, posted by a friend of mine, shows more examples of small beginnings with endless possibilities!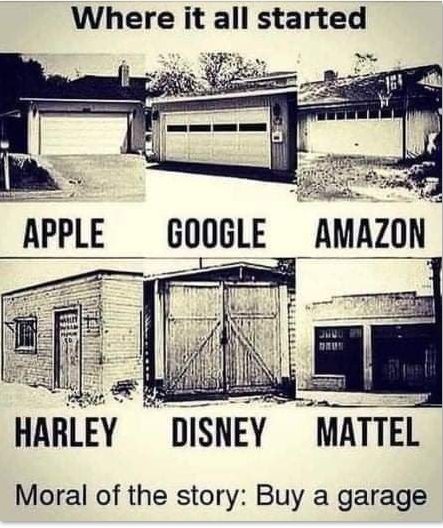 And so, my friend, if you have a dream, keep dreaming and work hard...very hard. Teddy Roosevelt gave this advice, "Do the best to you can, with what you have, where you are."

All things are possible!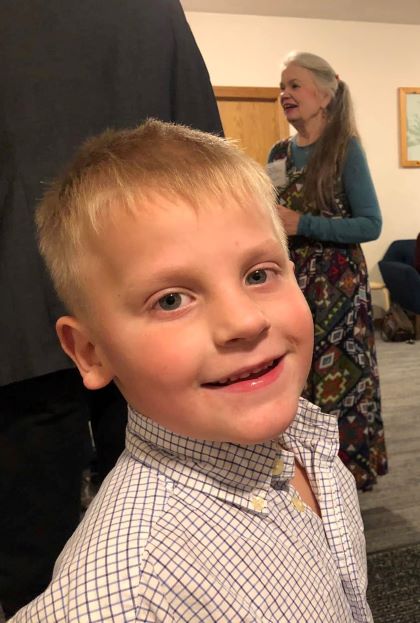 Here I am at our church's all city Thanksgiving service. My husband, Mark, had a literal nighttime dream to invite other churches to join together for a night of thanksgiving, so he worked it out. Pastors & wives from all the churches were the greeters. It was such a fun time! The happy guy in front is one of my cutie pie grandsons, Abel, who is crazy about gemstones.

I'll let you know when I start listing more of my own natural pearl jewelry designs. I recently added several lovely Basra pearl pieces and single blue mussel pearls in tiny glass vials. You can see the new submissions on the blog page: KariPearls Blog

God bless you and I'll let you know when I have decided what to give away for December. And thank you so much for all the lovely notes many of you send. Kari