Hi,



I love hearing about finding natural pearls!

When Donald S. from Mason county, WA submitted his natural pearl find to my website, I was thrilled to read about it.
Here's what he said.
"My family and I were on a camping trip in the San Juan islands. We were doing some sightseeing and decided to harvest some shellfish to go with our dinner.
We found some HUGE mussels and decided that they would go in the bag to try out.
We steamed up the mussels back at camp and I got to cleaning them up for dinner and I noticed what I thought were little stones in the flesh of the largest mussel, and then it struck me that what I was seeing were actually pearls.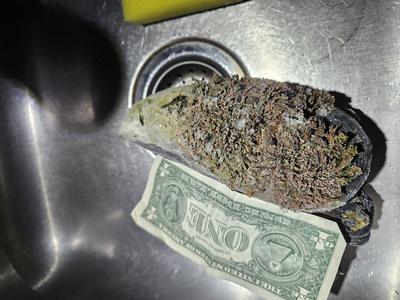 The biggest one was seen first, then another and another until the count reached 31!
I couldn't believe it, and neither could the rest of our group. I didn't know Mussels made pearls."
Have you ever found a natural pearl? If so, you're welcome to submit it to my website so lots of people can share your joy!


---


Oh, dear, this morning our sheep and goats got out! I'd left a gate unlocked and goats are really good at finding a loophole.

Fortunately, they have lovely pastures and were happy to go back in quietly.

Thanks for being a part of Karipearls.

I appreciate every one of you.

God bless,

Kari