Hi,


In memory of those who tragically lost their lives recently in Texas, I'm giving away a natural Texas freshwater pearl and a tiny glass bottle so you can wear it.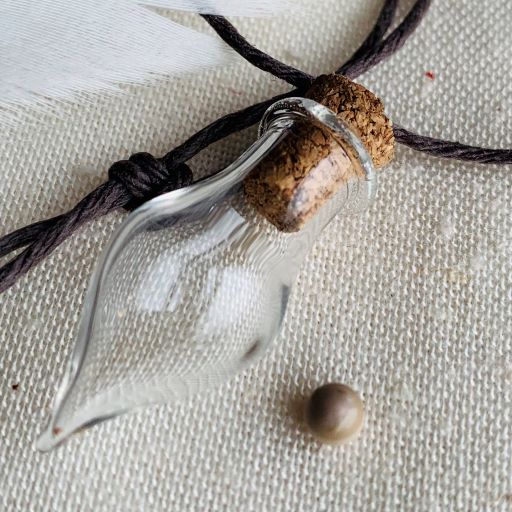 This is a small, brown, natural, freshwater pearl from Texas, just under 1/2 a carat.



Yes, natural freshwater pearls can be brown with not much luster. Even in Scottish rivers, which have produced some of the most outstanding natural freshwater pearls, there are brown pearls found. FYI, pearling in Scotland is no longer allowed but one can see natural pearls in museums and some older stock is still being sold with permission.

To enter my contest, simply reply to this newsletter and tell me, "Yes, please enter me into the contest!"

You'll have until May 31 to reply and enter the contest.

A bit of pearl news.....

Nicholas Sturman, who works at GIA in Bangkok, Thailand, (I met him there a couple of years ago when I was vising our youngest son who was then stationed in Bangkok) has announced on Facebook that now the GIA in Mumbai, India will be offering pearl services.

This is really great news as there are so many pearl enthusiasts living in or near India. Now, they will have a closer lab to certify their pearls.

I'm personally grateful for this as I have been shown many types of so-called "pearl certificates". Folks are sometimes desperate to "prove" their pearls are natural. So, this is good news!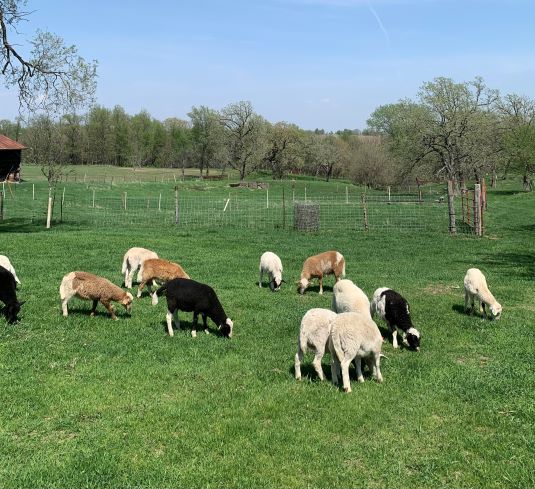 I love watching our sheep happily grazing on our farm.


I'm gradually adding new pieces - both finished and loose natural pearls - to my website, so please do stop by once and awhile and check them out at KariPearls.com

God bless, Kari