Hi,


Thank you all so much for your entries.
The winner of the USA natural pearl pendant is.....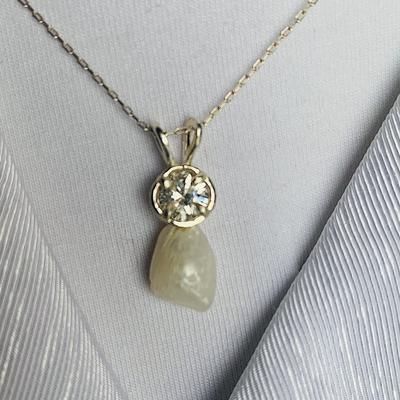 JUDY URNESS


Judy, please reply and give me your address so I can send this to you. Congratulations!!

Did you know? Princess Elizabeth's (the future Queen Elizabeth II) wedding dress (1947) had 10,000 seed pearls embroidered on it....and the seed pearls were imported from USA. "The dress was decorated with crystals and 10,000 seed pearls, imported from the United States of America."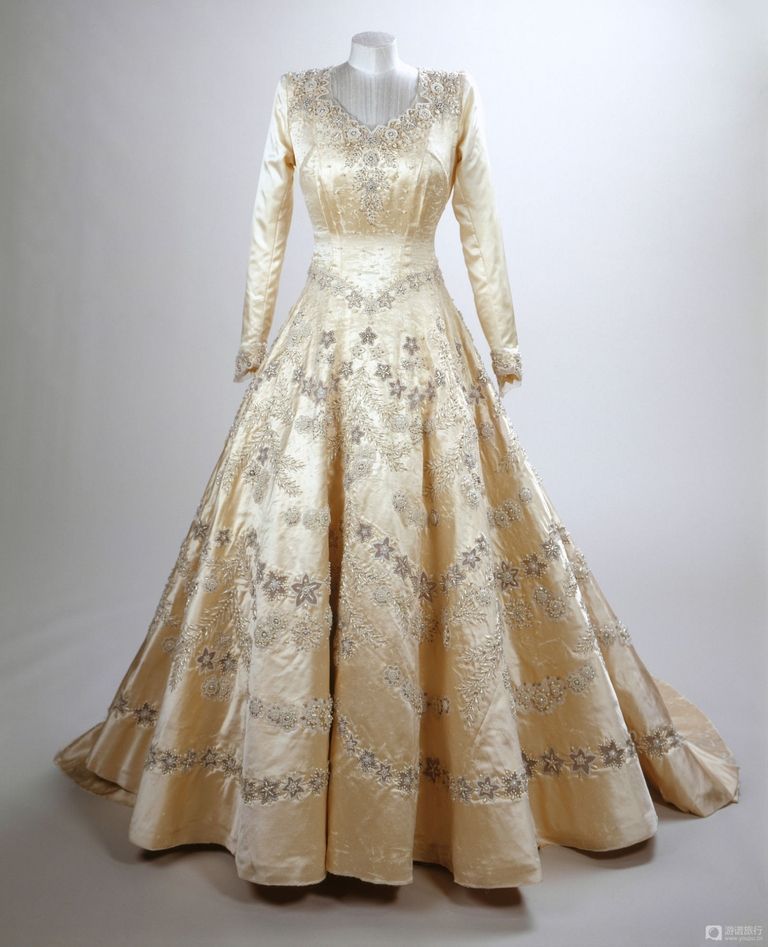 I loved learning about this...it's so symbolic for her to wear natural seed pearls from USA on her wedding day! The connection between our two counties is still very strong.

I just finished reading "His Highness" which is a biography of George Washington and much of it was about the Revolutionary war with Britain, but even wars cannot break strong alliances. One time when I was in London, I was determined to find out more of the Brit's perspective of the Revolutionary War. Finally, in one museum, I found a red coat tucked away in a corner with a few words about that war. It said something like, "The war with the states was an unfortunate war that should never have happened."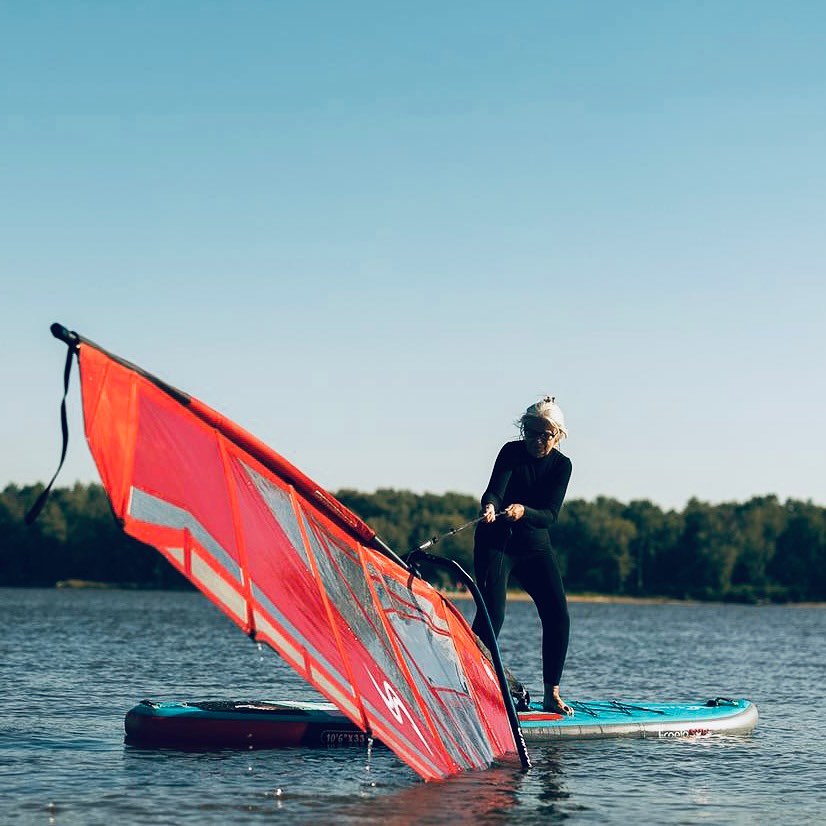 I'm trying to squeeze all I can out the rest of the summer...so decided to try my hand at windsurfing on the Mighty Mississippi River. Fun, but super challenging.

I'm taking a break now from these monthly contests. Thanks for all your participation and thanks for being a part of KariPearls.com

Kari