Hi,



Because I receive numerous requests for help in starting a pearl farm I decided to search for accessible answers.

Maria C. Haws to the rescue! Maria has composed a comprehensive 84 page online "How To" book on the basic methods of pearl farming.

Here it is: The Basics of Pearl Farming: A Layman's Manual

Maria C. Haws is an associate professor of aquaculture in the Collage of Agriculture, Forestry and Natural Resource Management at the University of Hawaii at Hilo.

"What is important to me is contributing to industry development, technology transfer and student training," says Haws.

The introduction to her manual states:
The purpose of this manual is to provide a reliable source of basic information for beginning pearl farmers to help them successfully start farms and produce high quality pearls. Although the basic methods are simple, beginning pearl farmers find it difficult to obtain the technical information needed to learn how to operate a farm, thus generally spending a long period of time experimenting. This manual describes basic methods of pearl culture that are used on small- to medium-sized pearl farms throughout the Pacific. By using the proven methods described in this manual, the new farmer should be able to immediately start and operate his or her pearl farm.

Chapter topics are:
A short history of pearl culture
Benefits of pearl culture
Basic biology and ecology of pearl oysters
Overview of pearl farming
Determining if pearl farming is possible and will be profitable for you
Selecting a site for a pearl oyster farm
How to setup the farm
Preparing the pearl oysters for hanging on the farm
Guidelines for keeping pearl oysters on chaplets or in containers
General farm management
Handling and transport
Spat collection
Disease and other causes of death
Nucleus implantation(grafting)
Harvest
Half-pearl (mabe) implantation
Selling pearls and pearl products
Appendix
Glossary
Suppliers of aquaculture and pearl farming supplies
Bibliography

Maria's publication is comprehensive yet easy to understand and is filled with illustrations.

Read more about Maria and her work here.

I hope that Maria's publication will help many who are desiring to improve their standard of living by starting a successful pearl farm.

Still wondering what to give your amazing mother for Mother's Day, May 8th? Here are a few suggestions.

Click on photos for more info. These are all USA natural pearls.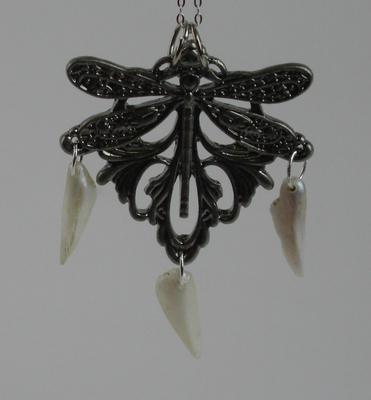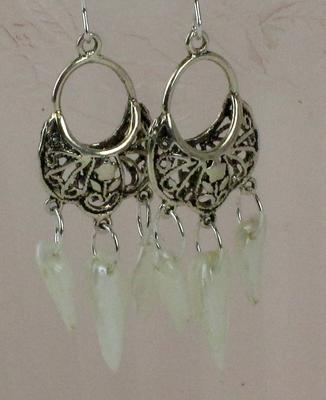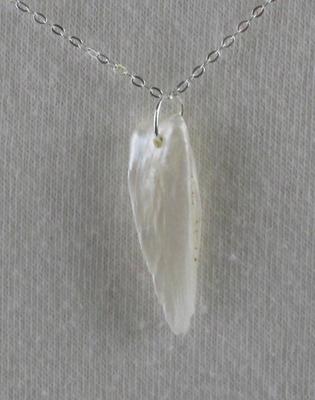 Be blessed! Kari