Hi,



This is where I live.
I've enjoyed planting a large vegetable garden and I'm trying my best to keep the weeds pulled.
I've also been developing wool products from our sheep. If you are a quilter, I now have wool quilt bats for hand quilting or for comforters. "Warmth has never been so woolderful!"
Blue Mussel Pearls
Blue Mussel pearls are an East Coast treasure.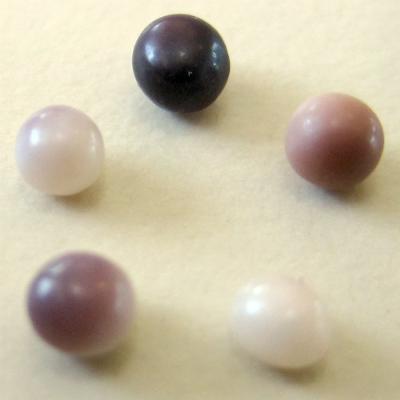 These little beauties come in a variety of lovely colors.
Mozambique Pearls
I've often been curious about pearls from the African coast and now I am offering natural saltwater pearls from Mozambique.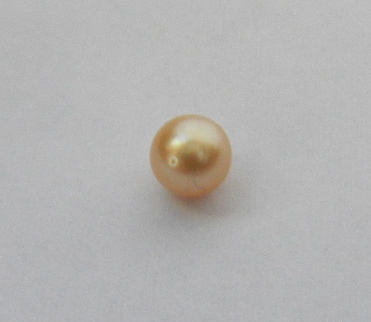 Last summer, my husband, Mark & I drove along the Malawi/Mozambique border where we saw lots of dust and mud huts. I'm thrilled to offer pearls from that coastal country.
All Naturals
In addition, I've added and All Naturals page where I'll attempt to add photos of all the natural pearls I have for sale. On that page you can see at a glance what there is to offer on my site.
I've become addicted to Pinterest where I focus on pearls, but have other sections as well.
Be sure to let me know if you have questions or offers to make.
Kari
Toll free: 1-866-884-7815