Hi,



Natural Pearl Jewelry Hacks

I realize it can be daunting - what to do with a natural loose pearl, so here are four ideas.

#1 - Cage It!

Natural pearls can easily be put into a purchased jewelry cage.

For example, this 11mm beige conch pearl can be worn and enjoyed without being drilled or set into jewelry.


10ct Conch Pearl

10ct Conch Pearl in Cage



A variety of jewelry cages can easily be found online. I purchased this cage from Fire Mountain Gems.

#2 - Wrap It!

Some pearls, especially the long clam pearls can be easily wire wrapped - not much skill required.

I do not know how to wire wrap, but this was so simple, even I (and you) could do it!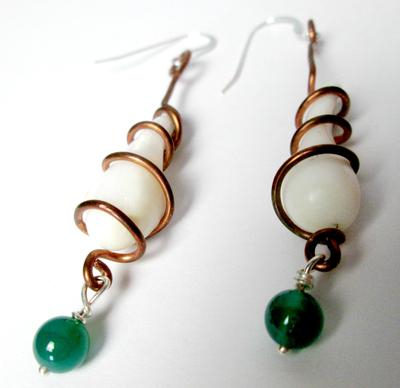 Clam Pearl Earrings



I thought "outside the box" and used copper wire because it was what I had on hand. Look around your home or garage and you might already have something you can use to wrap around a natural pearl.

I mixed metals and used a sterling silver pin to add green agate beads (also on hand) to the bottom and sterling silver earring hooks.

If you need more confidence to try a simple project, do a search on You Tube and you'll find several free wire wrapping videos.

#3 - Bottle It!

If the pearl is small, it can be bottled!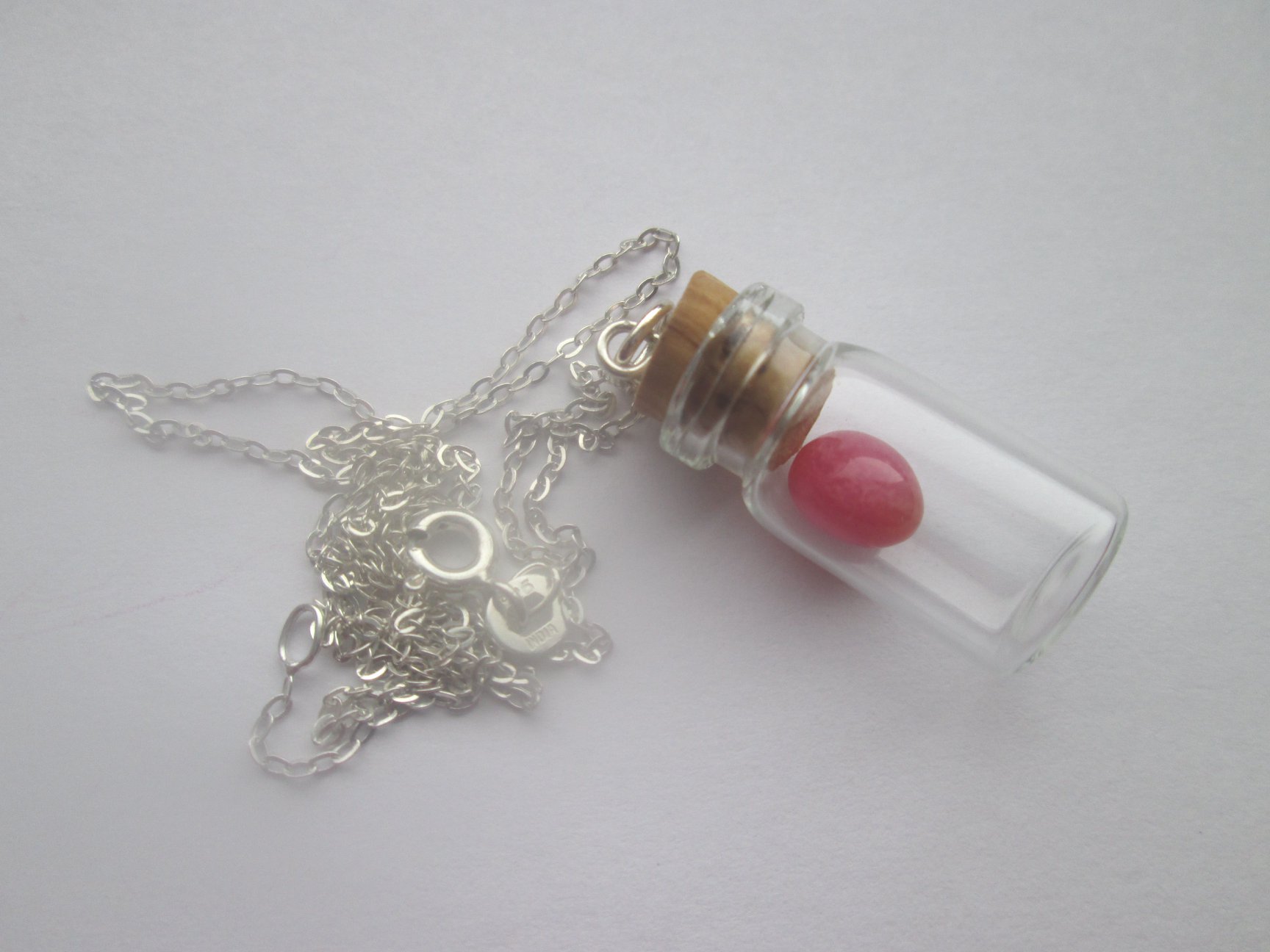 Bottled Conch Pearl



Here's an example of a bottled pearl - ready to wear and enjoy! Local craft stores, such as Hobby Lobby, sell tiny bottles. Also, online, there are nicer bottles to be found.

#4 - Drill It!

Most natural pearls can be easily drilled and a simple bail applied. (I say, easily, but some pearls like conch and clam are super hard pearls so those take a little practice to drill without cracking them.)

For drilling pearls I use a dremel drill and diamond tipped bits, nothing fancy and easily obtained.

You can always ask me to drill the purchased pearl for you, for only a few more dollars.



Conch Pearl with Simple Bail



So, there you have four quick and easy natural pearl jewelry hacks.

I'm sure you have some of your own jewelry hacks and I'd love to hear what they are, so please share with me.

In my next Karipearls newsletter I will show you something just for fun!

Thanks for taking the time to enjoy my ideas!

God bless! Kari

P.S. I receive no affiliate income from the outside links, just thought it would be helpful to share some sources for supplies.