Hi,



It's been quite a spring for me with visits from my sister, her daughter-in-law and two granddaughters, a visit to my son, John, in Germany and traveling with him to Turkey and Czech Republic (see a report of our 17 kilometer hike through Ihlara Valley in Cappadocia here), then coming home and a week later meeting our first grand baby, Liliana Sigrid. Ethan & Bethany already have a website for Liliana. But in case you don't have time to go there, here is her picture.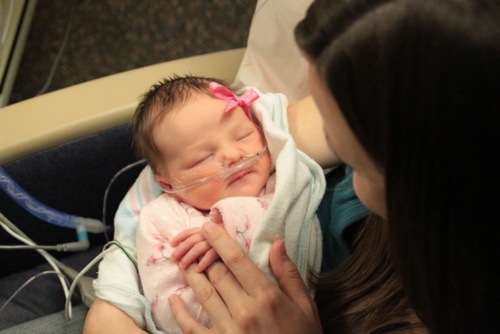 Liliana Sigrid Anderson My first grandchild
New Pearls
I've added a lovely natural Persian Gulf pearl necklace with roundish pearls to my site. The clasp is 18K gold. This is the nicest natural pearl necklace I have offered on my site.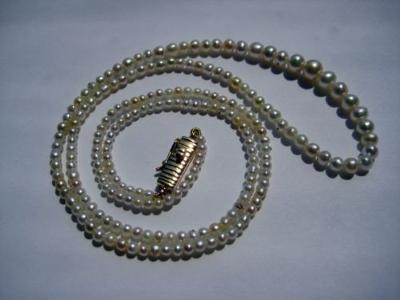 Natural Persian Gulf Pearl Necklace
Also I have loose Persian Gulf pearls available with more to be added soon. Here's one of them.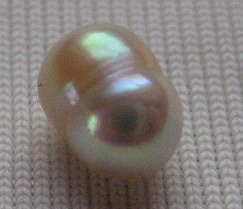 Natural Pearl with Certificate
If you've been looking for a spectacular abalone pearl, this may be it, a large (almost three inches), 118 carats with iridescent luster pearl.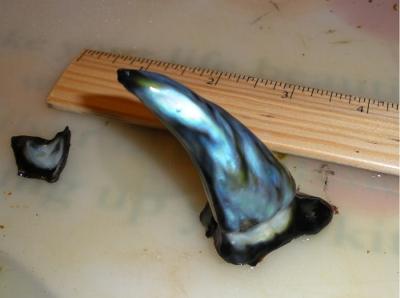 118 Carat Abalone Pearl
Please keep an eye on my website as new items of interest are added often.
Thank you for being a part of the KariPearls.com newsletter!
Don't hesitate to contact me via my website or phone if you have any questions.
God bless,
Kari
Toll free: 1-866-884-7815