Hi,



I'm excited to tell you about my new Catalog at Karipearls.com! You can see four sections of White, Lavender, Pink, and Black pearls plus many items with multiple colors.

To celebrate this new feature of my website, I'm offering a sale item right at the top of the catalog page. You can visit the catalog now by clicking on the photo below.
Who knows, maybe you even will discover a necklace you never knew I had before!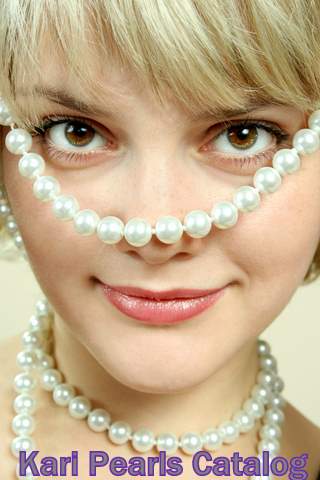 Have a Wonderful Christmas,
Kari
Toll free: 1-866-884-7815