Hi,


January Winner is MURALIST
Congratulations, Muralist, and please respond to this newsletter and give me your full name and address so I can send out this wonderful book to you.

Thank you to everyone who entered!! I appreciate you all very much.




Congratulations to Queen Elizabeth II on her Platinum Jubilee. 70 years! So incredible.

But the main reason I want to honor this lady is for her faithfulness in wearing a three strand natural pearl necklace almost incessantly. She is a super ambassador for natural pearls!

Think of what her jewelry boxes must look like....overflowing with jewels of every type and color and yet, her "go to" piece is a favorite three strand natural pearl necklace. With so much at her disposal, she's kept her focus on this elegant yet simple adornment. I love her so much for that.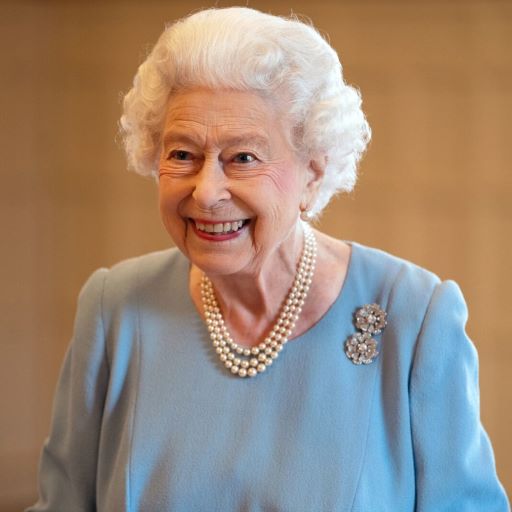 Hopefully, we can all be as vivacious and radiant at 95 years.


Several years ago I had a blast touring Buckingham Palace and even seeing the 35 acre backyard gardens. (Did you know they use an American John Deere lawnmower?) Here you can read more about my Buckingham Palace Tour

God bless! Kari