Hi,


March winner is....


Lauren DeFauw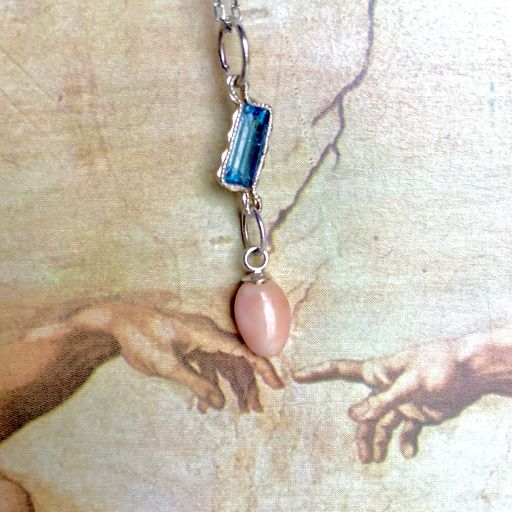 Congratulations, Lauren! Please reply to this newsletter and give me your address, so I can send this conch pearl & aquamarine necklace to you.

Thanks to everyone for participating! I plan on keeping these giveaways up for awhile and will send an email soon for April's contest, so keep your eyes open for my next newsletter.

You or your loved one would look splendid in these newly listed Basra pearl necklaces or loose pearls, which could be made into lovely pieces.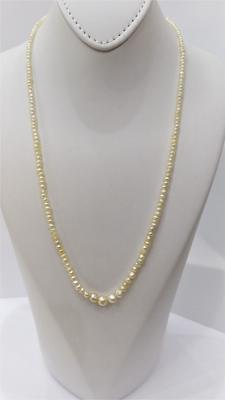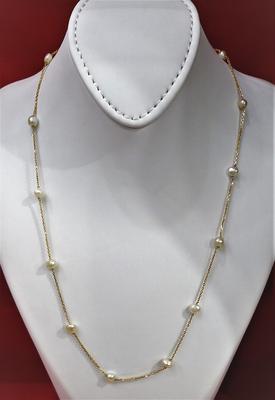 16ct Basra Pearls on 21k Gold Chain

Natural Persian Gulf Pearl Button Shape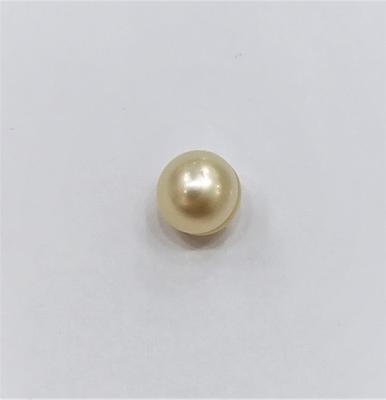 Natural Basra Pearl 1.41 carats Circled Button


This natural Basra 8.14ct pearl ring has a new, lower price. Natural pearls this size are very rare....this is a very special ring of 18k gold.

8.14ct Basra Pearl on 18k gold ring


I'm so thrilled that spring has arrived. My crocuses and daffodils are blooming and I've been a busy "nursemaid" in the barn for new baby lambs and goats. New life is so exciting! God bless, Kari