Hi,


Four Natural Pearl Necklaces Listed Today
I wanted you to be the first to know that I've listed four new natural pearl necklaces today on my site. Each is one-of-a-kind. You'll never see another just like each of these.
I love color. These are all bright and cheery and make me smile. I hope they make you smile too.
Three of them I've paired with gemstones and the abalone holds its own with vibrant iridescence.
Here they are!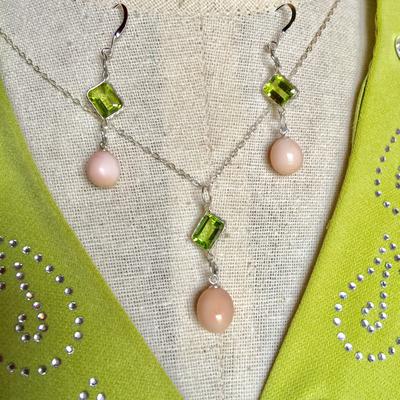 Pinkish beige conch pearls with lime green (my favorite color) peridots on sterling silver.



3 Conch Pearls with Lime Green Peridots Natural Pearl Set


---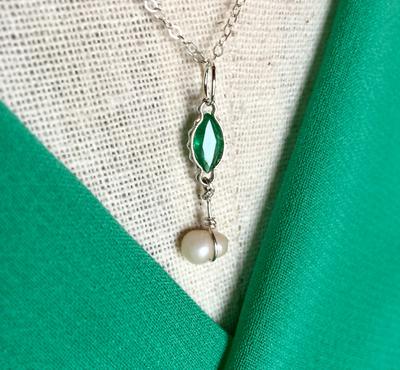 Here's a natural pearl from Canadian Pacific Ocean waters paired with an emerald on sterling silver.



Canadian Sea Pearl with Emerald Necklace


---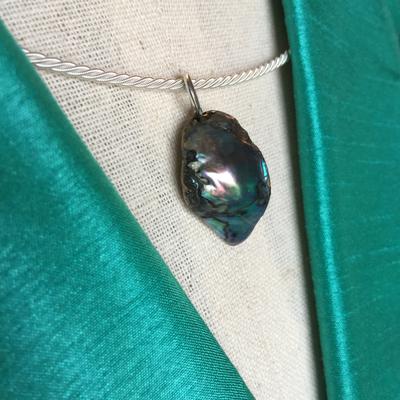 22 Carats of natural abalone pearl iridescence that picks up colors of the rainbow - greens, blues, pinks.



22 Carats of Abalone Natural Pearl Iridescence Necklace


---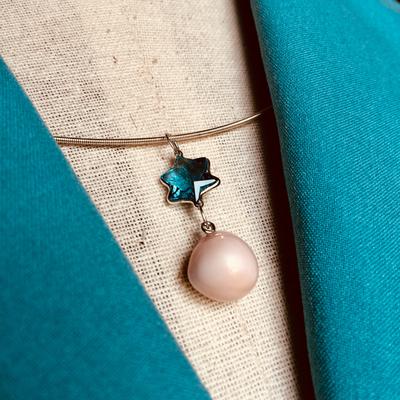 Tetrahedron (rare, three sided pyramid) conch pearl married to a blue topaz faceted into a star.



Tetrahedron Conch Pearl with Blue Topaz Star Necklace


---
Thanks for letting me be a part of your life!

I'm super excited for spring and trying my best to enjoy these last days of winter. I'm planning on a tubing party for my family to celebrate my birthday.

And I'm planning fun things for you too!

Please like and follow my Karipearls Facebook page because I'm doing some give-aways soon and I don't want you to miss out on chances to win neat stuff from me. I'll be picking winners from my Facebook page.

God bless and remember to appreciate one another.

We lost a dear young friend last week and it reminds me of how short life on this earth can be.

Stay safe, Kari