Animal Jewelry Survey
Let us know if you'd be interested in animal jewelry either in the SHAPE of animals or FOR your animals....for instance a pearl necklace for your cat or dog or maybe your pet lamb?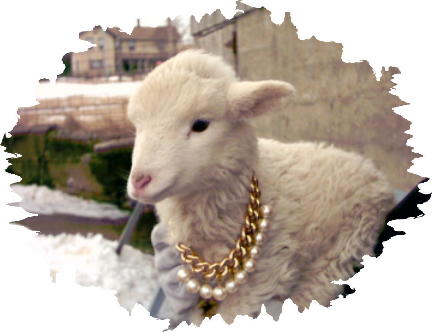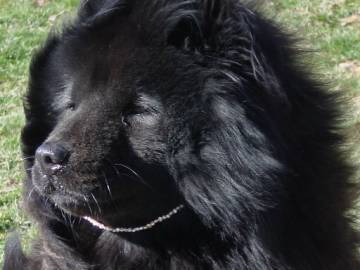 Here's my first order for a pearl dog necklace made of baby seed pearls on an elastic cord. Isn't she cute?
Some of the sponsors on this page offer animal jewelry.
We raise sheep and at the moment don't have either a cat or dog to be models for us...so at the top is one of our little lambie-pies.


Animals are reliable, many full of love, true in their affections, predictable in their actions, grateful and loyal. Difficult standards for people to live up to. --Alfred A. Montapert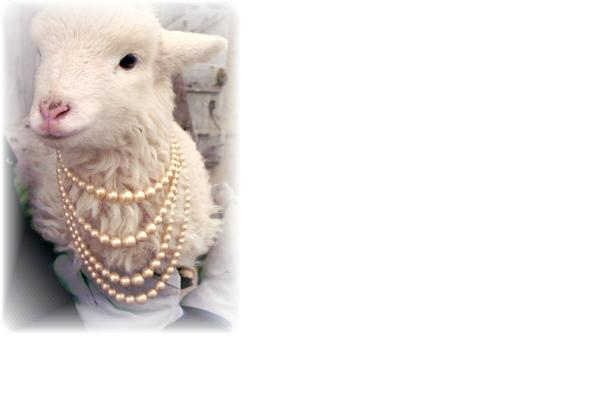 Go to main pearl art page after animal jewelry.
Free Newsletter all about Pearls!
Search here.