Pearl Visions Digital Watercolors of Unique Pearl Photographs/Images
Pearl Visions Winter Collection 2005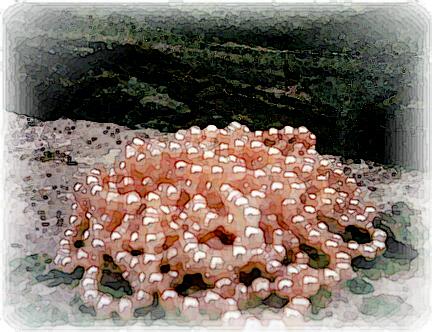 Pink Pearls in a Lump
Each photo in this pearl visions collection has been digitally altered to appear like a watercolor painting. What fun...to have these photo-editing tools right at our fingertips. For these enhancements I used Ulead Photo Express.
Expensive cameras aren't necessary. For outdoor photos I love using our super cheap Medion MD5319...so small I stick it in my pocket for my pasture walks (we own a sheep farm) and snap away.
I'm not sure which I enjoy more--wearing pearls or taking photos of them. These fantastic gems glisten with quality and good taste, build self-esteem, make one feel beautiful and rich...success oozes from them.
You may also enjoy seeing my unique images on these pages dedicated to photos. If you like one-of-a-kind images, they are sprinkled throughout this entire website.
See more photos of pearls:
Conch Pearls
Conch Pearl Photos
Natural Pearl Photos
3 Large Quahog Pearls
Quahog pearl photos
5 Conch Pearls
Conch Pearl
Pearl Spider
Pearl Kiwi Bird
BadLands National Park Wears KariPearls
Natural Big Pearl Photos
Photos of Black Pearl Strands
Black Pearl Necklace Photos
Photos of Oysters
Men and Beasties Photos--Pearl Ornaments from British Museum
British Museum Pearl Jewelry
Pearl Visions
Black Pearl Images
Lavender Pearl Images
Daylily Baroque Pearls
Roses and Pearls
Pearls on the Shell
Photographs of Pearls--Springtime
Photographs of Pearl Necklaces on a Mushroom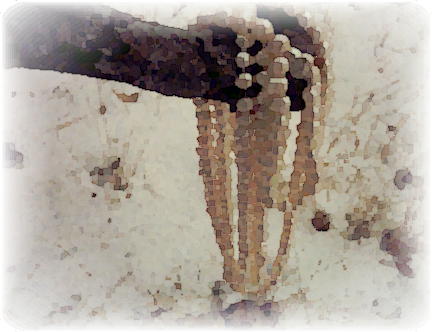 Falling Pearls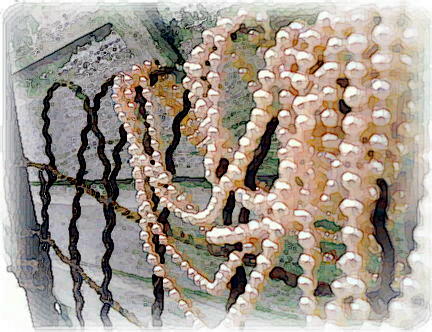 Gated Pearls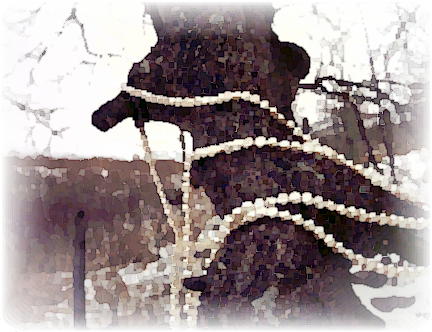 The Oak Will Wear Pearls Too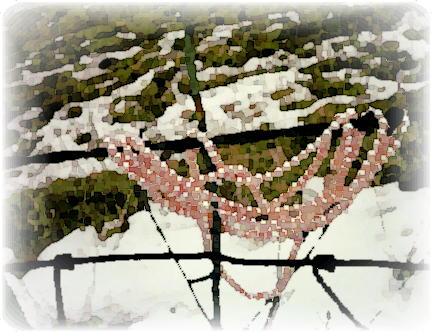 A Blessed Be-Pearled Fence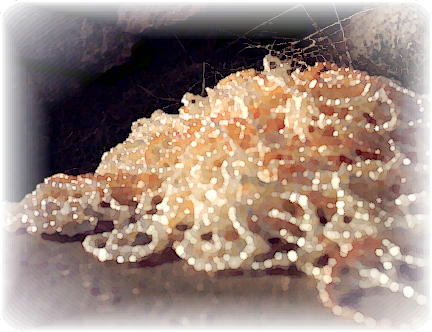 Baby Bracelets by the Pound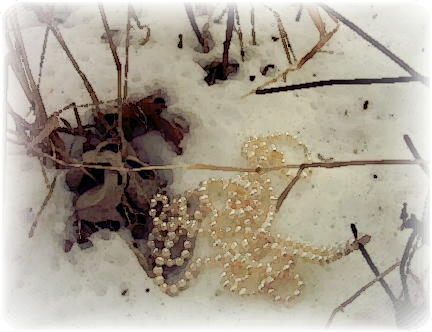 Treasures in the Snow

Pearls on Ice

Camouflaged Pearls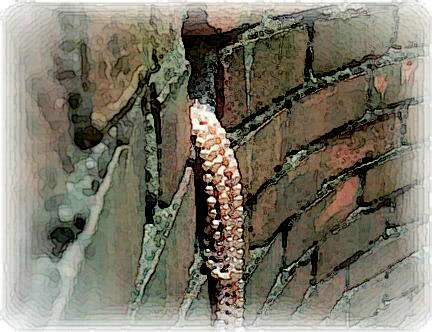 Spout of Pearls





Stump Necklace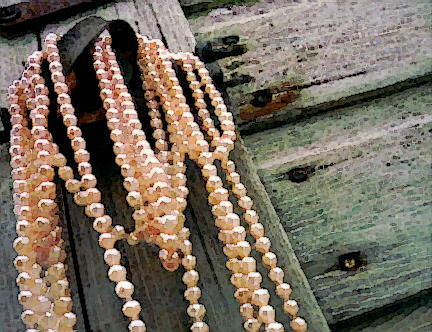 Doorway Pearls





The Gift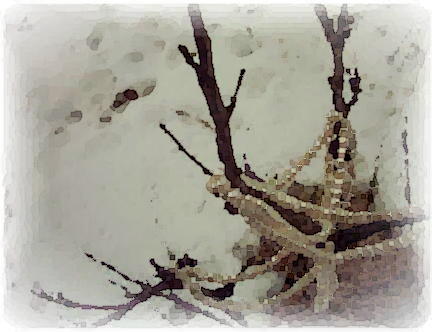 Included in the Pearl Circle

Would you like to add a pearl photo?
Pearl photos
Pearl photos
More pearl photos
Click below to see contributions from other visitors to this page...