3 Large Quahog Pearls - Do You Have a Larger One?
View 3 large quahog pearls. It might be fun to try and find the largest quahog pearl.
Eugene Haas showed me his wonderful quahog pearls collection the other day.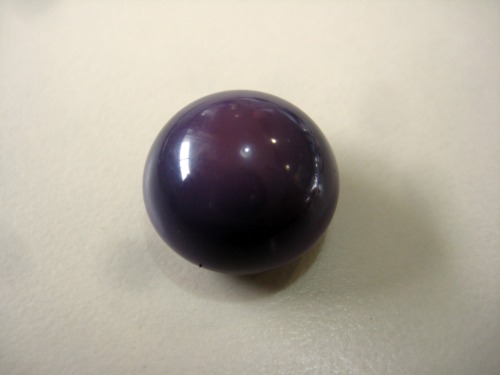 Large Quahog Pearl
16.4 millimeters x 13.3 millimeters high
Eugene grew up in a family who had a shellfish business, so had been aware of quahog pearls most of his life.
I wanted to make a special page for these 3 large quahog pearls because they were just extra special.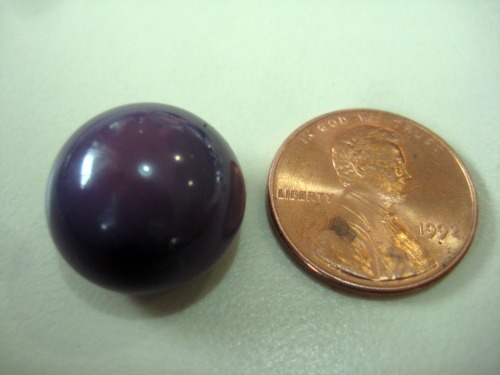 Large Quahog Pearl
Two of these he bought from a friend and the large white one he played with as a kid, using it as marble.
Large Quahog Pearl
Eugene has made an unsuccessful attempt at starting a new world record category for largest quahog pearl. I thought it might be fun to see if we could find the largest quahog pearl by hearing from folks here at KariPearls.com .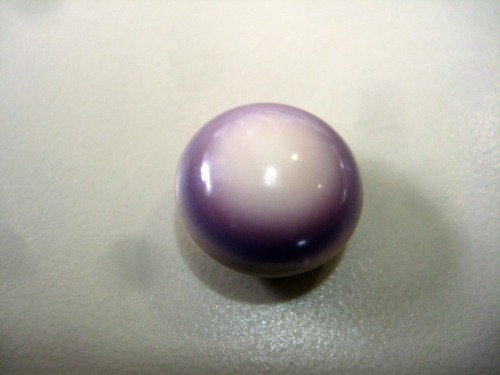 Large Quahog Pearl
Since I hear quite a bit about quahog pearls that folks find anyway.
Just drop me a line or better yet, add your submission to the found a quahog pearl? page.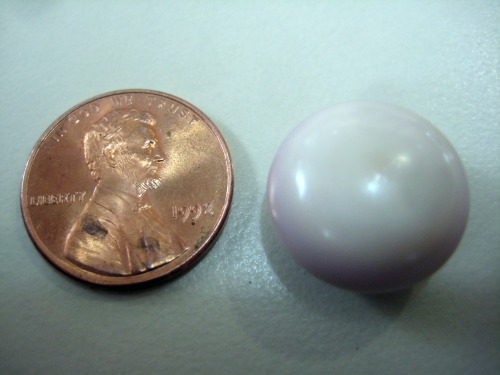 Large Quahog Pearl Bottom
While viewing and photographing Eugene's pearls I discovered that Culvers at high noon was a great place to photograph pearls.
I've seen necklaces made of a single quahog pearl but only one made of several quahog pearls. It was gorgeous. To think that these are natural pearls found along the eastern coast of the USA. The colors are a stunning range from dark, dark purple to the purest of white with every shade of lavender and lilacs in between.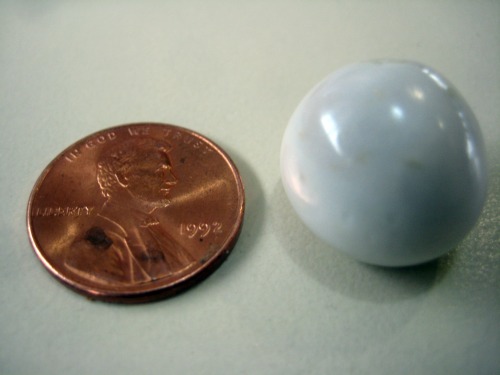 Large White Quahog Pearl
I asked for little neck clams to be served for my last birthday. They not only were delicious but there was the thrill of maybe finding a pearl. No such luck, as these are extremely rare to find.
Here is another large quahog pearl that's for sale here. Make an offer we can't refuse!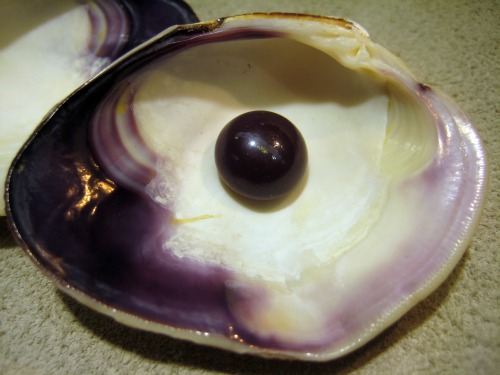 Large Quahog Pearl
Now is the time to start collecting quahog pearls after viewing 3 large quahog pearls and there are several for sale on this site.