Finding a Pearl
Has it Happened to You?
Finding a pearl...so exciting!
Finding a pearl is clearly one of the most fun messages I receive from my website visitors.
I get excited for them, because even I have found a natural pearl.
It was thrilling.
I still remember my surprise and joy.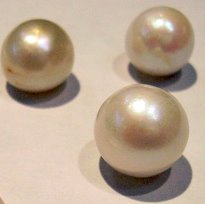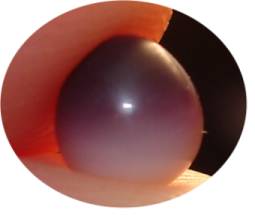 Freshwater Pearls                           Quahog Pearls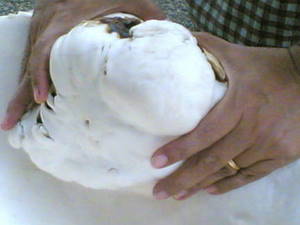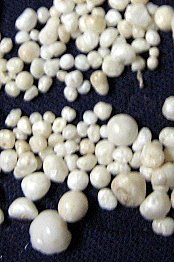 Giant Clam Pearls                          Scallop Pearls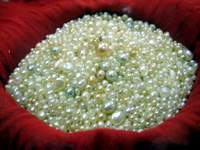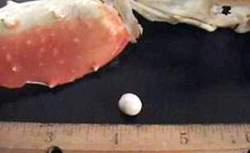 Arabian Gulf Pearls                           Crab "Pearls"
Of course, not all natural pearls that folks find are worth lots of money...but some accidentally discovered natural pearls are valuable, so don't overlook them or take your pearl for granted.
You never know when you'll find a gem quality pearl that is worth a high price.
If you know what kind of pearl you have, you can click on the right category photo above, or if you're not sure, you can use the form on this page below.
If you need another pearl category started that I don't have here yet, contact me and I'll create a new section.
Thanks for sharing!
Have You Had the Joy of Finding a Pearl?
I LOVE hearing about finding a pearl! Natural pearls are my favorites and there is such a thrill when finding a pearl.

They can be found anywhere there are mollusks. I once found one while eating oysters. Sure, some are valuable and some are not...but they all are special...especially to the one who found it.

Tell us all about finding a pearl and be sure to include a photo. Give us all the juicy details, where, when, how, why, and what you've decided to do with it, like maybe you've put it into a ring or just a neat little box to show all your friends.


What Other Visitors Have Said
Click below to see contributions from other visitors to this page...

Go to main Natural Pearl page after Finding a Pearl.