Do You Have A Button Story To Share?
Share your pearl button story! Making buttons is a unique part of USA history. Many states took part in the process. Here's a place to share your family's story.
Pearl button stories abound in our city, Muscatine, Iowa, "Former Pearl Button Capital of the World"....and here's a place where you can share them with the world.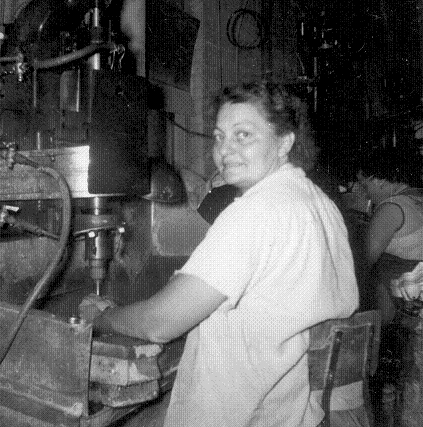 Becky Haden Muscatine Pearl Works
Photo used by permission
I invite you to share your experiences with us about your work with Muscatine buttons. It all may seem mundane and maybe even uninteresting to you....but it is fascinating to those of us who weren't there.
We want to know all the nitty gritty details...the good, the bad, the happy, the sad....it's all a part of our city's rich history and you'll make us all richer by sharing.
Oh, and don't forget to add a photo. If you have lots of photos and want to share them all, contact me here and we can make arrangements.
Thanks!
Have You Had An Experience With Muscatine Buttons?
You are invited to share your experiences working with Muscatine buttons, whether it was in a factory, gathering shells or just watching. We love hearing your stories about the local button industry....and all the details. Please tell your story and share a photo.


What Other Visitors Have Said
Click below to see contributions from other visitors to this page...

Now, maybe you have a Muscatine pearl story to share too after your pearl button stories.
Read Becky's buttons stories about the photo above.
Learn about pearl buttons from Muscatine, Iowa.
Free Newsletter all about Pearls!
Search here.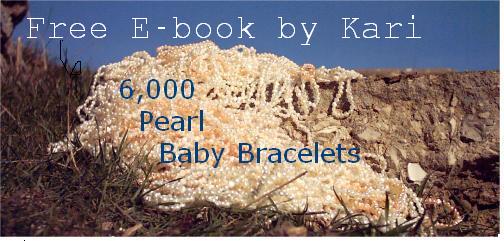 Click above for Free Children's E-Book by me.