Atlantis Aquarium the Palm

Atlantis aquarium on the palm in Dubai is one great aquarium.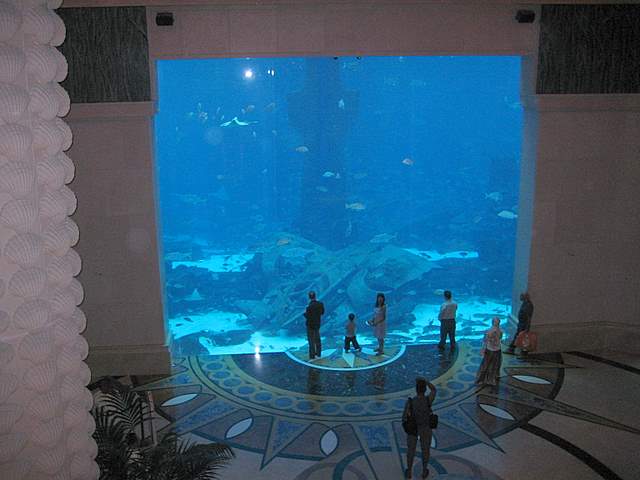 Aquarium at Atlantis Palm Hotel
This is one massive aquarium, as you can see. I've been in fantastic aquariums before and this is one of the best. It provides atmosphere fitting for the theme of this hotel...the lost Atlantis, that mythical, or is it mythical, mysterious city that supposedly was lost to humankind many centuries ago.
Aquarium at Atlantis the Palm Hotel
Lot of families with their young children were wandering around here after enjoying the outside water parks. It was great to see young children at such a fancy place and walking around in their swimming attire made it a very casual atmosphere.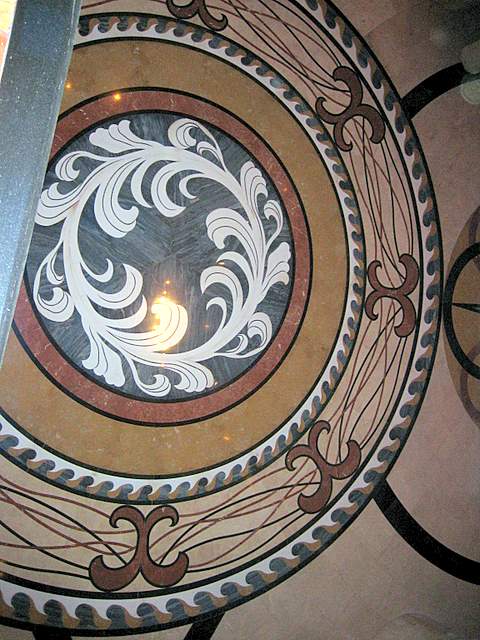 Design at the Atlantis Palm Hotel
This hotel is patterned after the Atlantis hotel in the Bahamas with the same owners. It makes me realize how small our world is getting.
The decorations are fabulous here and almost overwhelming in beauty and grandeur.
Decoration at the Palm Hotel
View the Atlantis the Palm Hotel.
Enjoy seeing Diving tools near Dubai creek after Atlantis aquarium.