Baroque Clam Pearl 17+ ct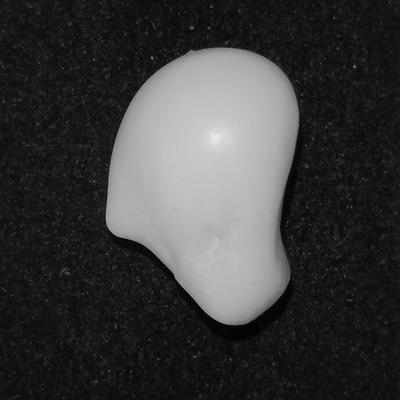 Baroque Clam Pearl 17.4 ct
Type of pearl: clam pearl


Carat Weight: 17.4 ct


Shape: baroque


Size: 17.3 x 11.8 mm


Color: white


Location of Origin: Indonesia


A baroque clam pearl. It is white but under the magnifying glass, also a delicate flame pattern can be seen.


Price: $190 SOLD!


Return to Listed - Clam pearls - SOLD.