Elephant Pearl Sellers Questioned by Police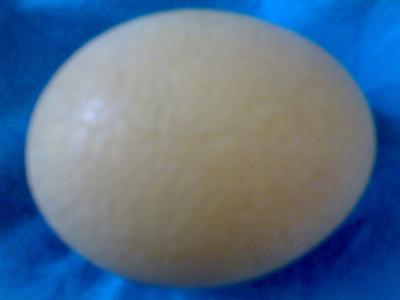 Elephant pearl
Elephant Pearl Sellers Questioned by Police


Trade in elephant pearls (gaja mutu) is illegal.
Two businessmen were taken in for questioning by Gokarella police for their alleged involvement in collecting elephant pearls (Gaja Mutu) and selling them to foreigners. A police team in civvies carried out the raid on a tip off and arrested the two men. The suspects were in possession of two elephant pearls at the time of arrest. During the inquiries the suspects revealed that they had received an offer of Rs. 500,000 for the two elephant pearls. A senior police official said the suspects who collected antiques and sold them to foreigners had been carrying on the racket for a long time. The suspects were from Narammala and Kantale areas. Police are conducting further inquiries into the suspects' possible involvement in the killing of tuskers reported from several areas.
Source for Elephant Pearl Sellers Questioned by Police>
Join in and write your own page! It's easy to do. How? Simply click here to return to Pearl News.