Ethan Anderson
Ethan Anderson helped www.KariPearls.com get off to a flying start by taking some excellent photos of my pearls.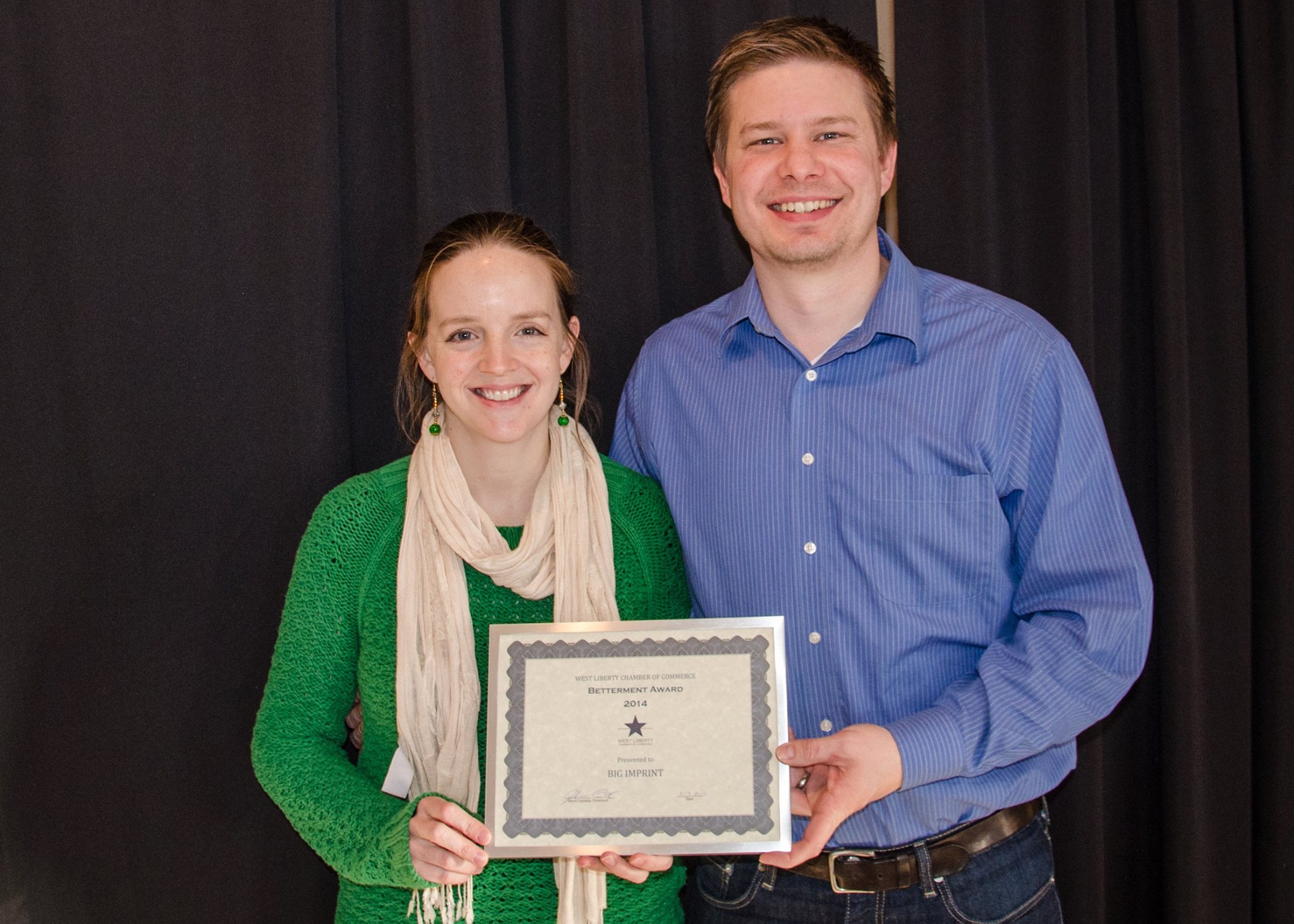 Ethan & Bethany
Ethan and Bethany just won a West Liberty, Iowa prize for most improved downtown property! They own Big Imprint Web Design.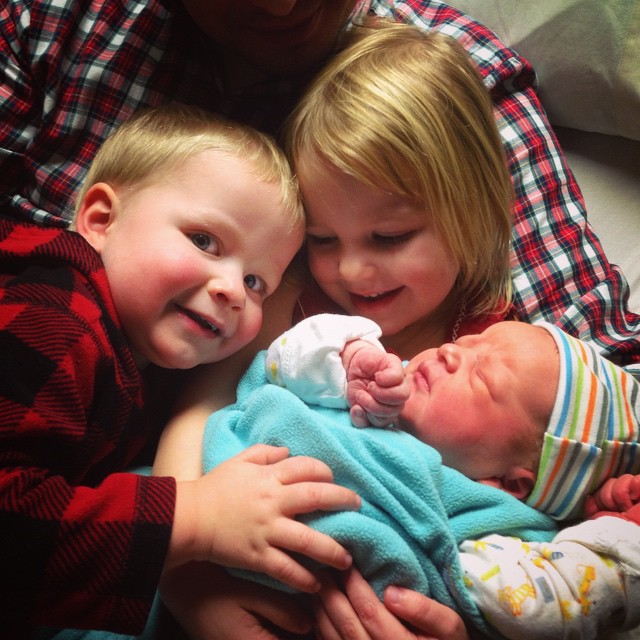 Their family just grew with baby Simon who came so quick he was born in the kitchen! David and Liliana will be big helpers for their mommy.
Ethan has had this "camera thing" going a long time now and bought his first 35mm camera at quite a young age. He comes back from trips, like to northern Africa, with thousands, yes, thousands, of photos. Seeing them and hearing his stories make for a lively evening of entertainment and education.
His ability to speak Arabic helps him get around on trips like that. He studied Arabic during the year he volunteered in Israel for Kings Kids. Ethan is a great tour guide through Israel...and often running in to people he knows. That's Ethan....a very friendly fellow.
Ethan Anderson is also a super musician and makes a piano sing...oh, and he sings too. Often, when he's in town, he'll lead worship at our church, Living Water, on the 9' grand piano.
Ethan keeps us all on our toes around here...not one to slouch or be sloppy...he even had some super suggestions for "taming the green tiger" -- my perennial garden, that is. Wow...you should see it now, a very pleasant place to view, sit in, relax in, and enjoy. No longer do I need to spend countless hours pulling weeds...that ol' tiger is finally tamed! I think Martha Stewart would be proud!
Ethan is also trained in international business....so you know who I ask for advice!
See Ethan Anderson and our whole family here.
Search here.