John Anderson...Pearl Photographer and More
John Anderson, my son....taking pearl photographs is one of his many talents.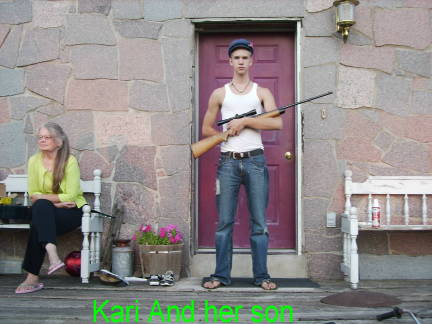 John has just graduated from the University of Iowa with a BA degree in Political Science. The same day he graduated he was commissioned as a Second Lieutenant in the US Army. He accomplished all of this at the age of 20.
I homeschooled John along with my six other children and John requested to start college at age 16. His success shows that he was prepared for the challenge.
I am blessed to have such an ambitious young man for a son.
I have 5 sons...all are talented and two creative daughters. See a family photo here. They all help me in some way with this business.
Search here.
Photos and Text © by www.karipearls.com