Symbolic Gift of Pearls for a Little Sister
Little sisters and pearls...they just go so well together. I love hearing pearl stories from my website visitors. Here Aron shares about finding the perfect birthday gift for his sister.
The Perfect Gift
My sister just turned thirteen a few days ago; I had been wracking my brain for the perfect birthday gift, something that would reflect the sort of wonderful, sweet little sister that she is, but discarded each notion as it came along.
I'd been saving for awhile and it had to be perfect to mark the occasion...
Well, one day not long before "The Day" I was idly browsing, looking for inspiration, and there IT WAS!
Nestled in a white satin box lay a perfect pearl set; necklace, bracelet and earrings as lusterous as moonlight on newly fallen snow.
I knew immediately that I had found Di's gift.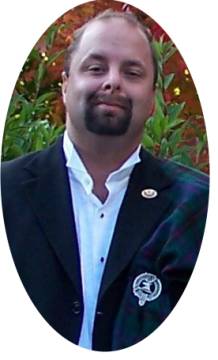 You should have seen her face when she unwrapped the box...
a sharp intake of breath in awe, and then her little arms wrapped around my neck in a bear-hug,
as I attempted—through crushed larynx—to explain the significance of pearls to her, and how the symbolism fits her perfectly.
Go to main pearl story page after Aron's account of finding the perfect gift for his little sister.