Happy Babies wear Kari Pearls!
Pearl Babies 1
Pearl Babies 1! The first page of many with babies wearing free KariPearl's bracelets.
What a great way to start out life on this planet...with a free pearl baby bracelet from KariPearls!
I love babies...doesn't everyone? Well, if they don't...I can't imagine why.
Did I have babies? Oh, yes...seven!
Each child is special and unique. I'm a happy mother and soooooo thankful for my children.
Babies hold the future. Babies need us, trust us, depend on us and love us.
Babies are a gift from God.
So...on with the photos of the "Cutie-Pies."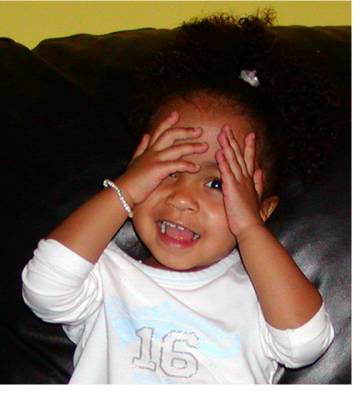 Angela's Little Girl

"Thank you so much!" Angela


---
Baby Lillian
---
Baby Tess



"Thank you. Thank you. Thank you! How generous and thoughtful you have been to send my baby her first pearls." Tamra


---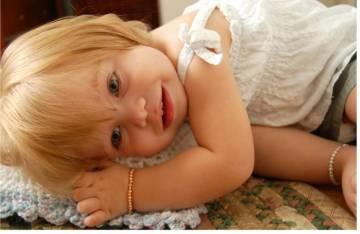 Baby Alanya
"Thank you for the bracelets. They are beautiful!" Cori
---
I've just started asking for photos...so only have a couple here now and I accidentally deleted Laurel's...oppps...I've asked her mom to send me another.




After viewing these cuties on Pearl Babies 1, you may order free pearl baby bracelets here.








Photos and Text © by www.karipearls.com