Seed Pearl Necklace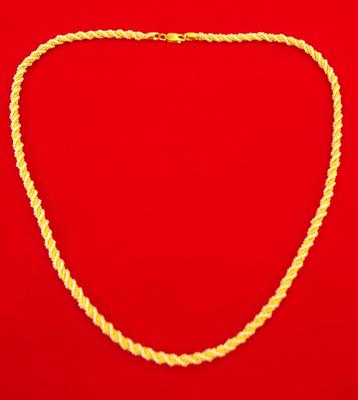 Seed Pearl Necklace
Type of pearl: Seed Pearls (Pass)


Carat Weight: 39.10 carats (7.82 grams)
Shape: Button and Semi-Baroque
Size: The average diameter of pearls approximately 1.4 mm.
Color: White to Light Cream
Necklace length: 17.8 inches
Location of Origin: Bahrain
Clasp Metal Type: 21K Gold
Seed Pearls are considered as Natural Pearls but as per international rule they are not permitted to write Natural in the report, due to their small size and quantity.
Certificate: Report P14-1530 - Bahrain
Price: $1,326
SOLD!