10 Year Abalone Pearl Collection for Sale
by Shanna
(Australia)
Hi, noticed that you like pearls.


This is my personal collection of 10 years, all from the Australian blacked lipped abalone. Processing 120 tone a year, one of only a few who find them. Hard to find. Know how to sell them? wanting to be rid of them all. But such a rare thing.
I have two big ones like that a witch's nose, but truly they are nothing compared to the "big sucker" The round perfect shape colour with not a blemish on it unpolished.
Cheers! Shanna
(Contact
Kari
to make an offer on any or all of these abalone pearls.)
Abalone Pearl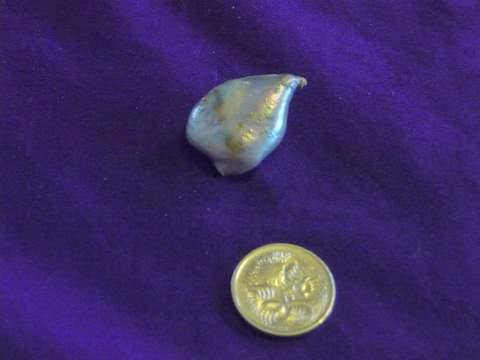 Abalone Pearl
Abalone Pearl
Abalone Pearl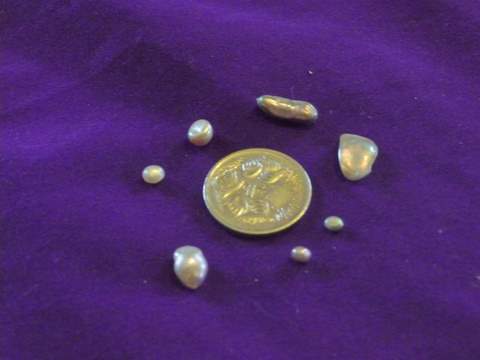 Abalone Pearl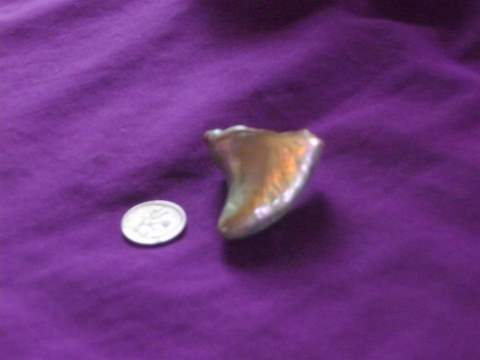 Abalone Pearl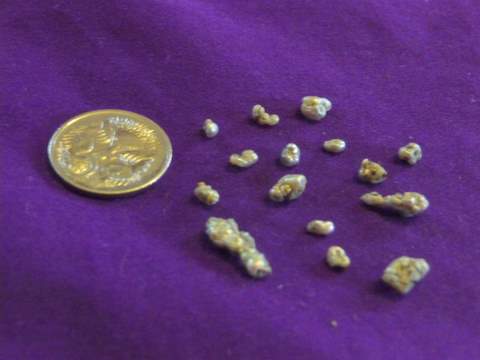 Abalone Pearl
Abalone Pearl
Abalone Pearl
Abalone Pearl