Melo pearl needs information, value and right customer
by Thanh Tran
(Binh Thuan, Vietnam)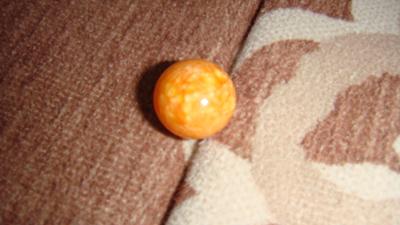 Melo pearl
Hello all!
My family has 1 original Melo Pearl which my mother just obtained 2 weeks ago in Melo snail randomly in my hometown Binh Thuan province, Vietnam.
In this attached files are original pictures taken by myself of the real pearl i got. hope to share with you for its information and value evaluation!
thanks!
Email: dinhthanh3891(AT)yahoo(DOT)com
Skype: dinhthanh3891
Tel: +84936177493
Thank you!