Quahog Pearl Ring
by Bob Winter
(Jersey Shore)
I was having a BBQ with a gross of clams when I bit into this little pretty gem.

It has a creamy white flat bottom, deep purple starting on the outside, getting lighter as the purple heads for the center, ending up with white bulls eye.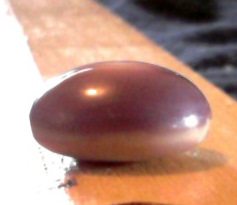 I had a gemologist look at it. She had never seen one before. It is 15MM, and 14.67 carats.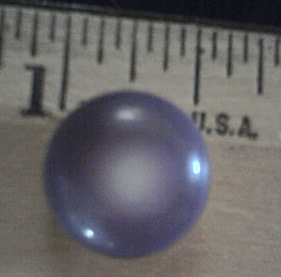 Contact Kari
to purchase this ring.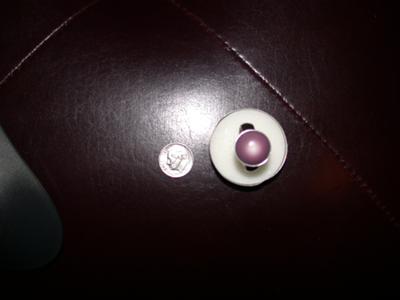 Quahog Pearl Ring
More quahog pearls for sale