Lisbon Photos including Vasco Da Gama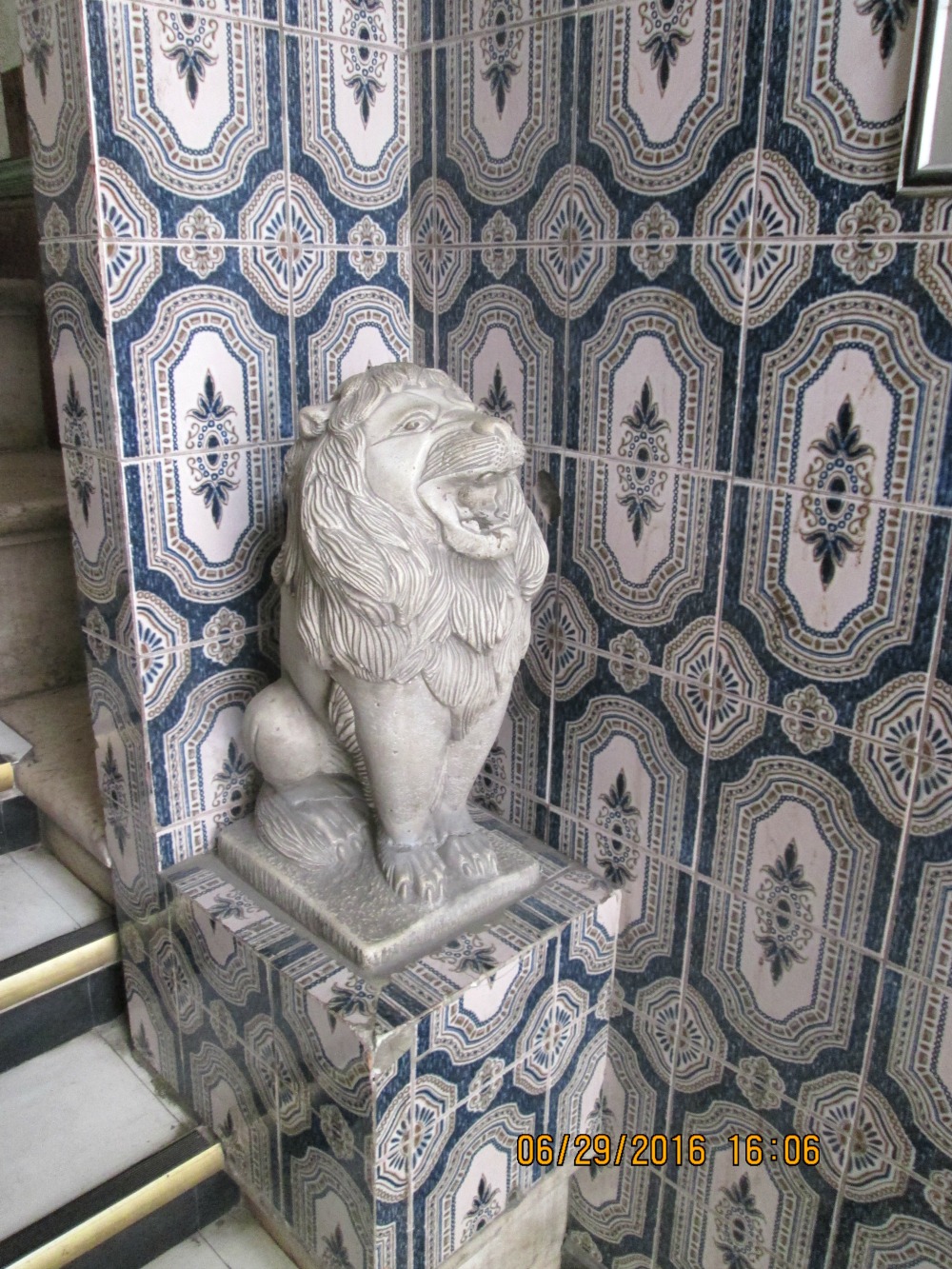 Tile, Tile, Tile, Beautiful Tile in Lisbon!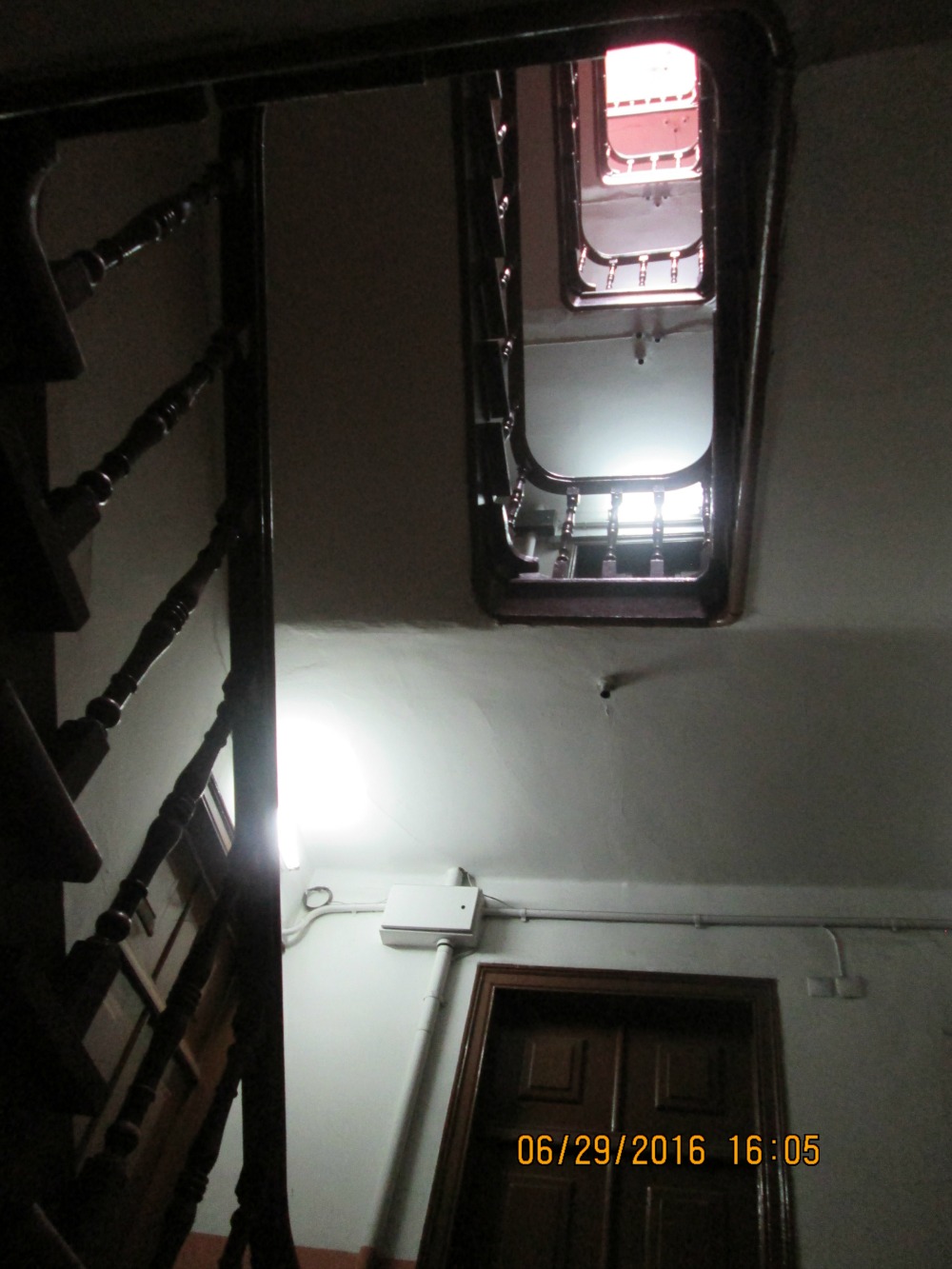 Up Up and Away at the Hostel
Lord Jesus Christ Reigns Over Lisbon!
Belem Tower - Vasco Da Gama Stopped Here in Belem for a Blessing in 1497!
Jesus Watching Over Tourists
Trunk Thought to Have Traveled with Da Gama
Da Gama Insignia on Trunk
Vasco Da Gama in All His Glory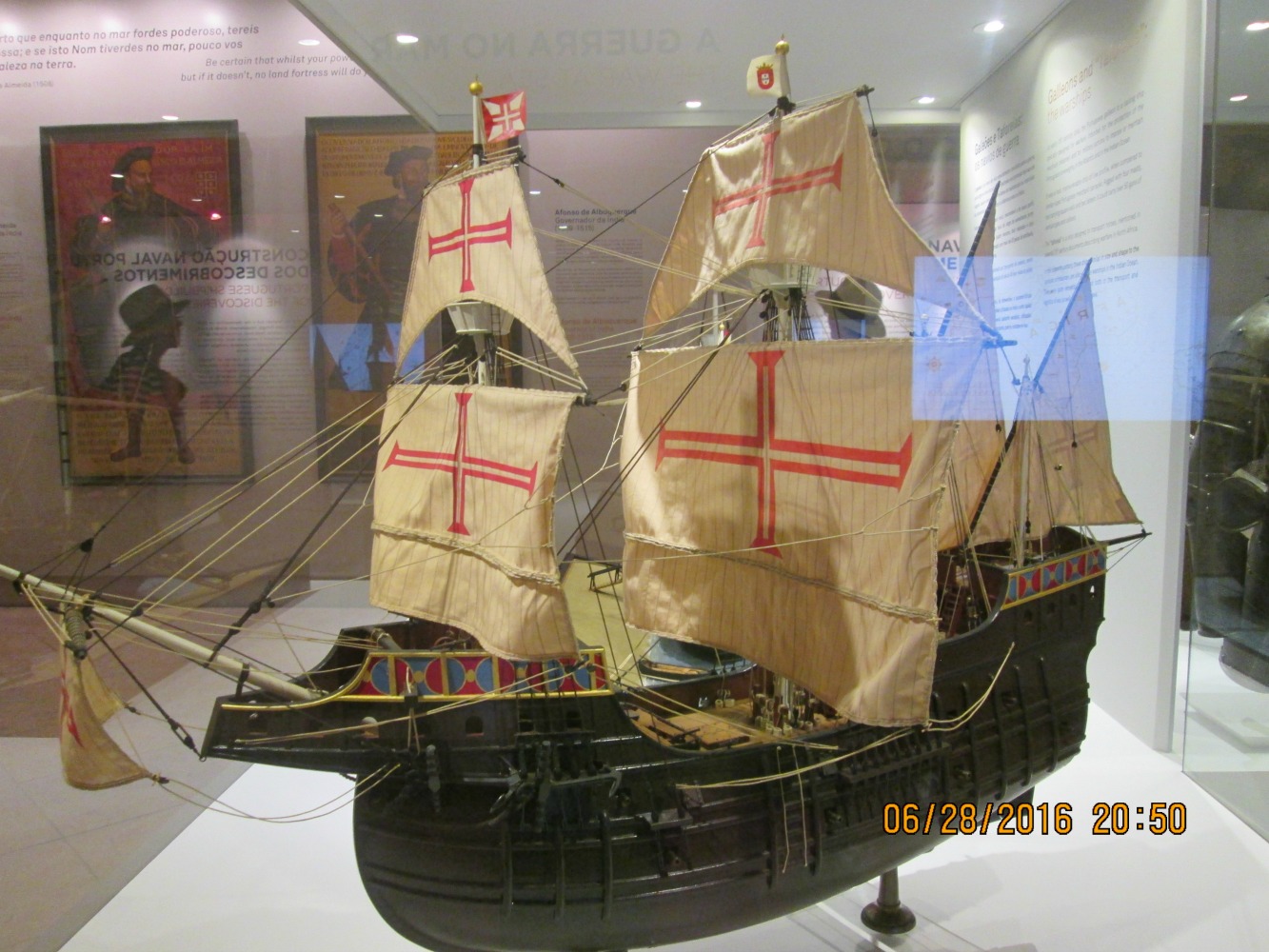 Model of Da Gama's Ship
Vasco Da Gama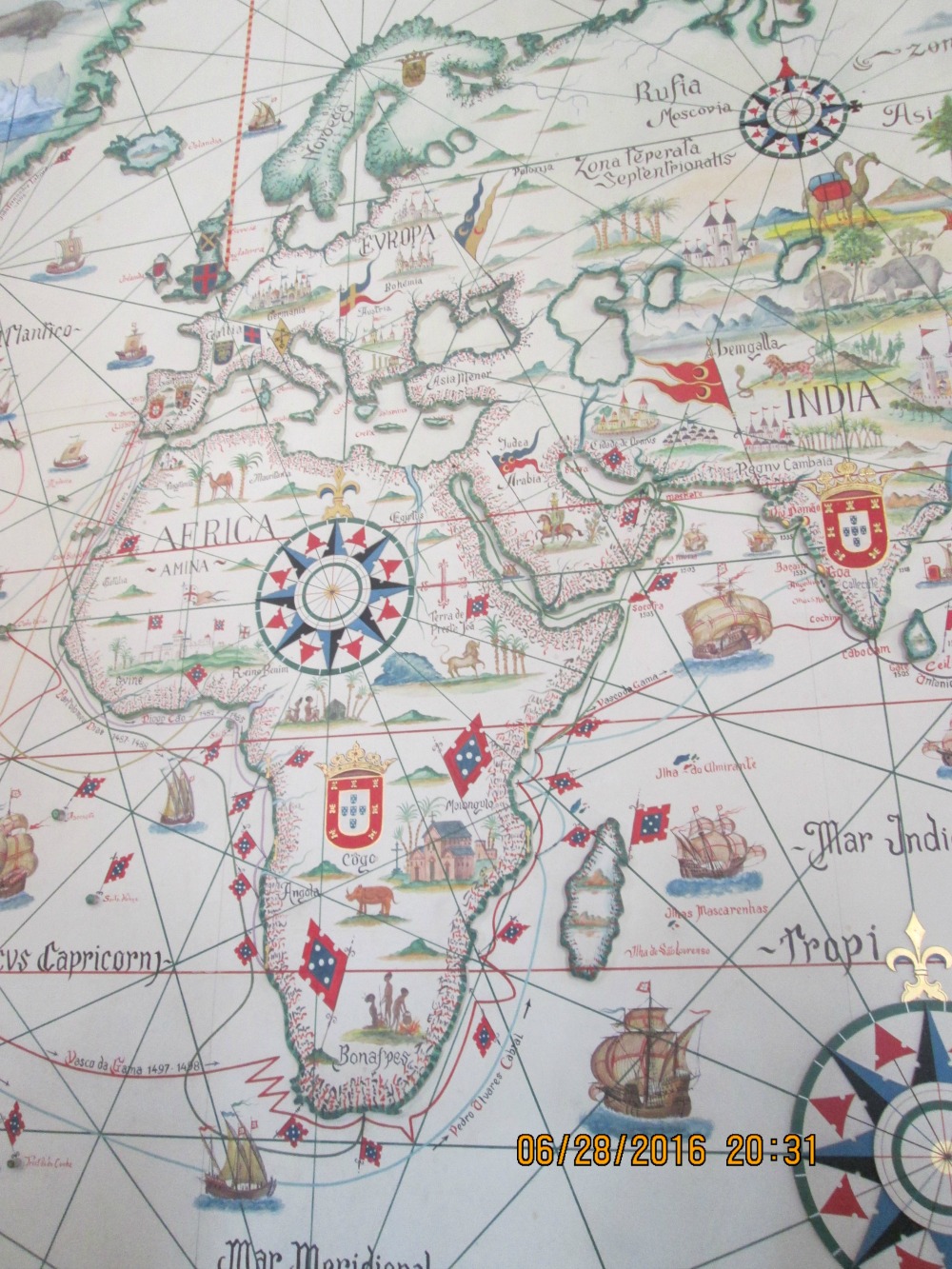 Vasco Da Gama's Route Around Horn of Africa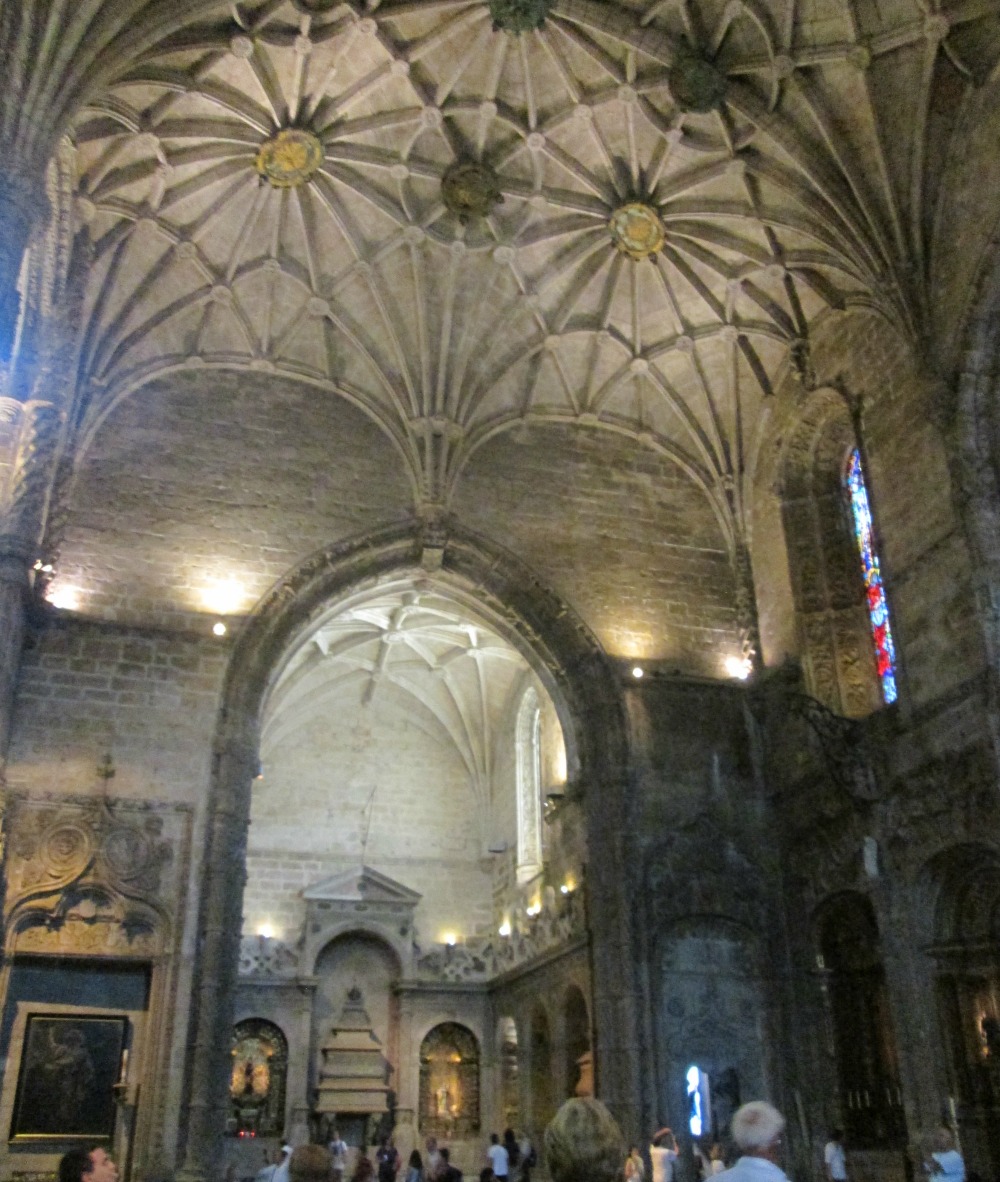 Jeronimos Monastery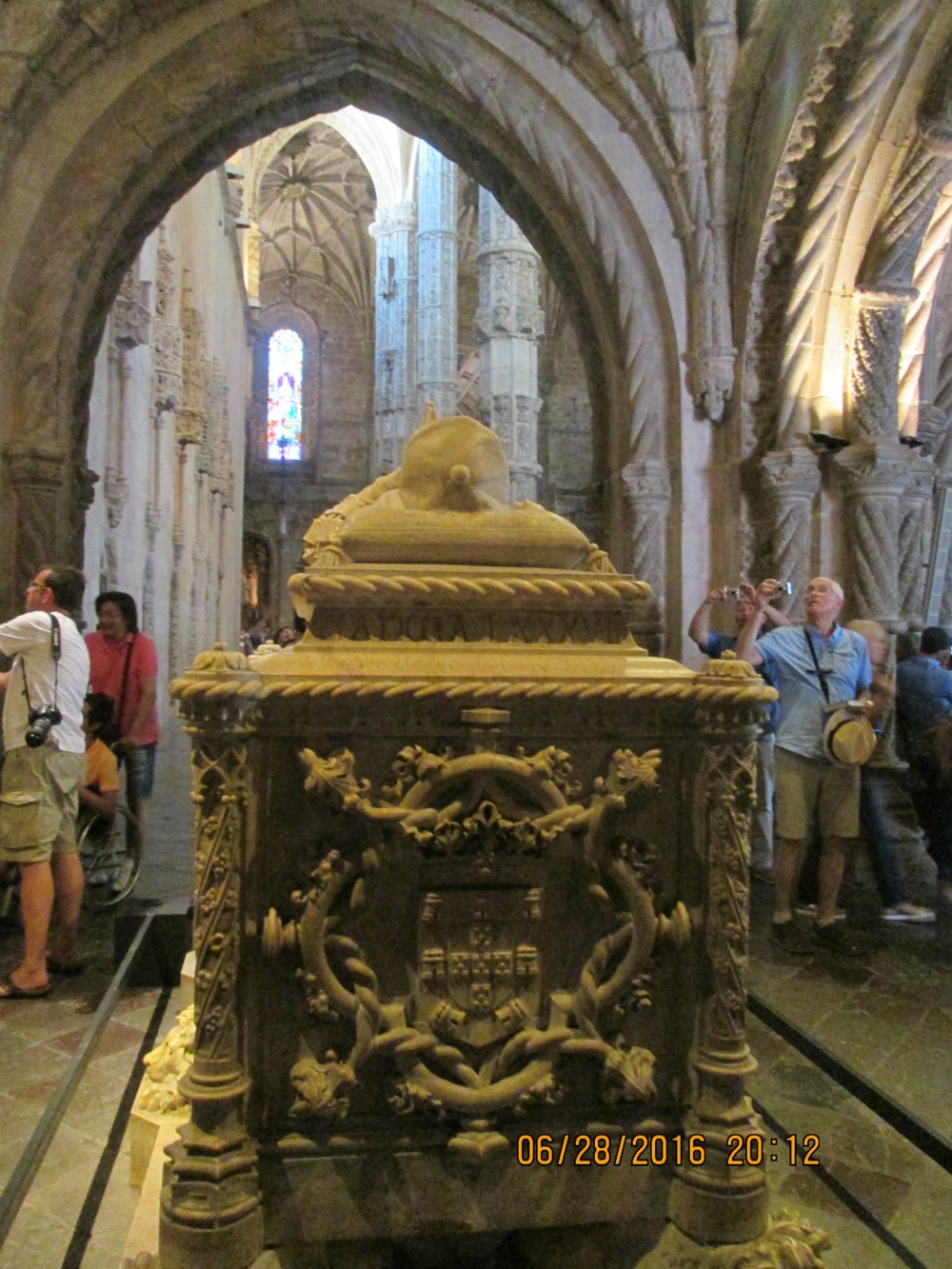 Vasco Da Gama's Tomb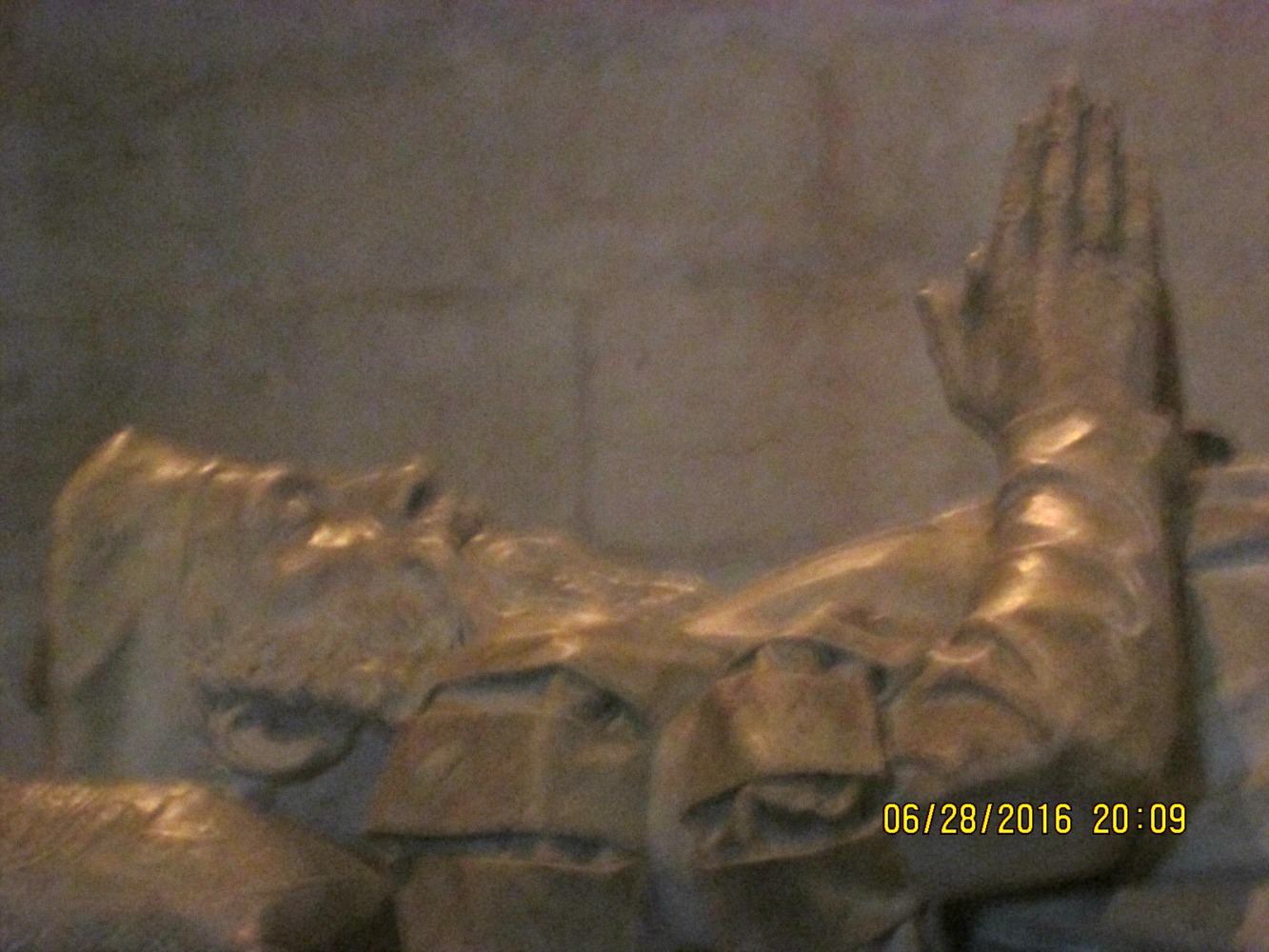 Vasco Da Gama's Tomb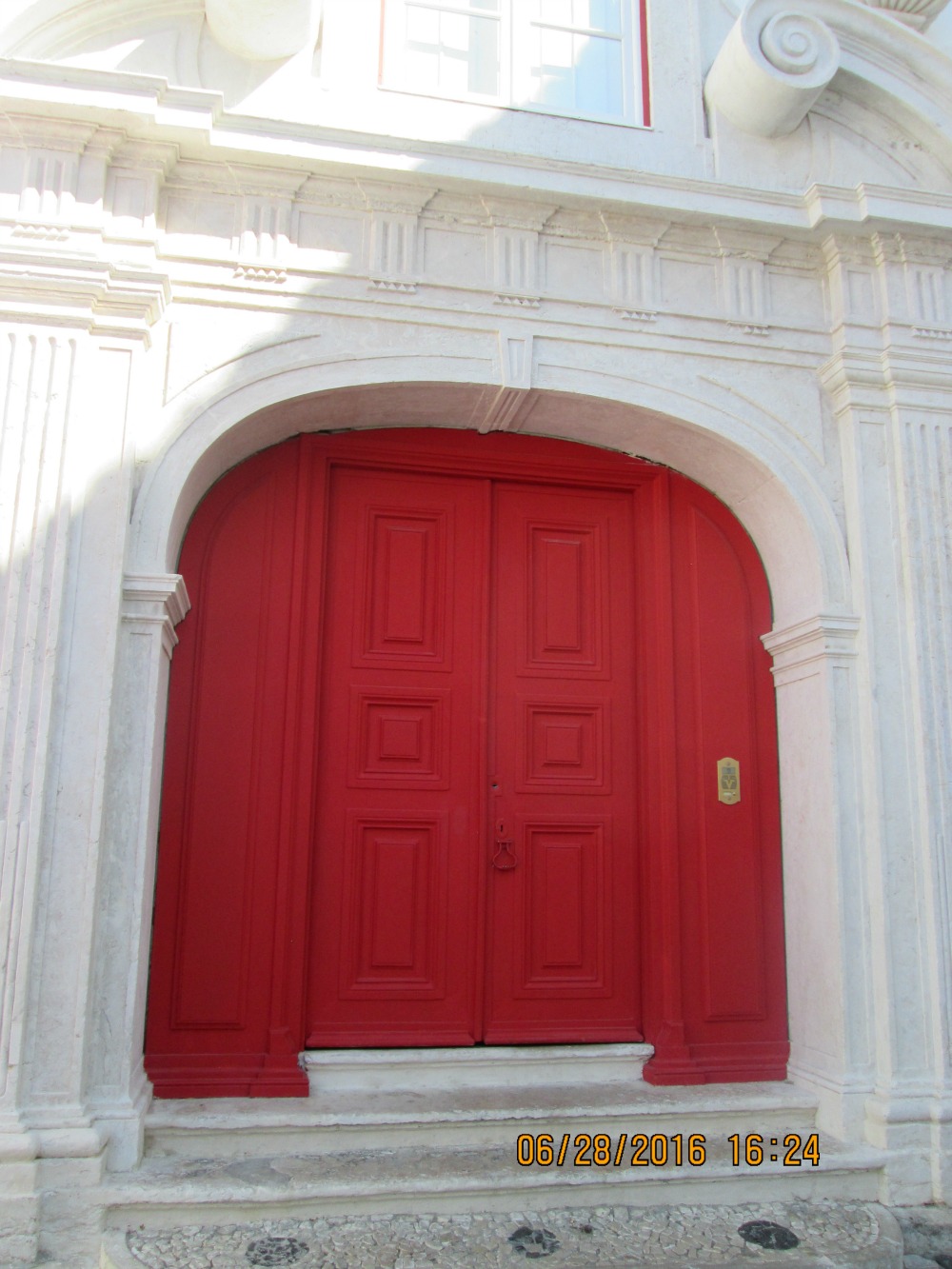 Pretty Red Door on Way to Castle
Lisbon Street
Artwork Near Castle
Kari on Cobblestone
Go to JohnErik's adventure in Lisbon!
More photos of Vasco da Gama memorabilia in Lisbon and Lisbon photos.
Hop on over to Sines, Portugal, birthplace of Vasco Da Gama, with JohnErik.