Vasco da Gama count of Vidigueira Museum
Becoming Count of Vidigueira was not Vasco Da Gama's first choice of a reward for finding a sea route to India but that is what he got.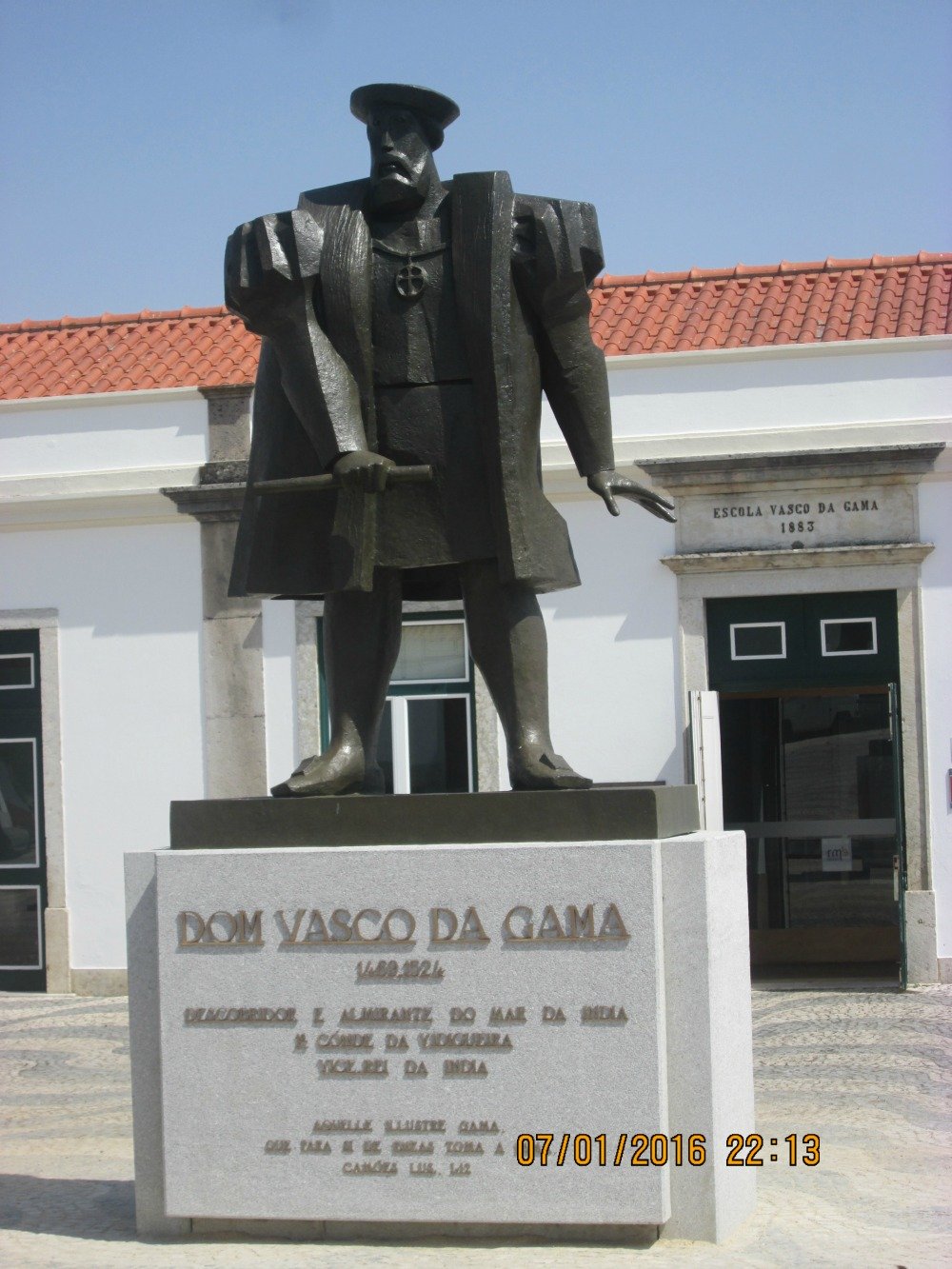 Vasco da Gama, to whom D. Manuel I (1495-1521) gave the title of the Count of Vidigueira in 1519.
The title was created by a royal decree issued in Évora on December 29, 1519, after an agreement signed in the 7th November between Vasco da Gama and Dom Jaime, Duke of Braganza, who ceded him the towns of Vidigueira and Vila de Frades, granting Vasco da Gama and his heirs and successors all the revenues and privileges related.

Vidigueira Museum
The Casa da Vidigueira, founded at that time by Vasco da Gama, remained in the same family until the twentieth century.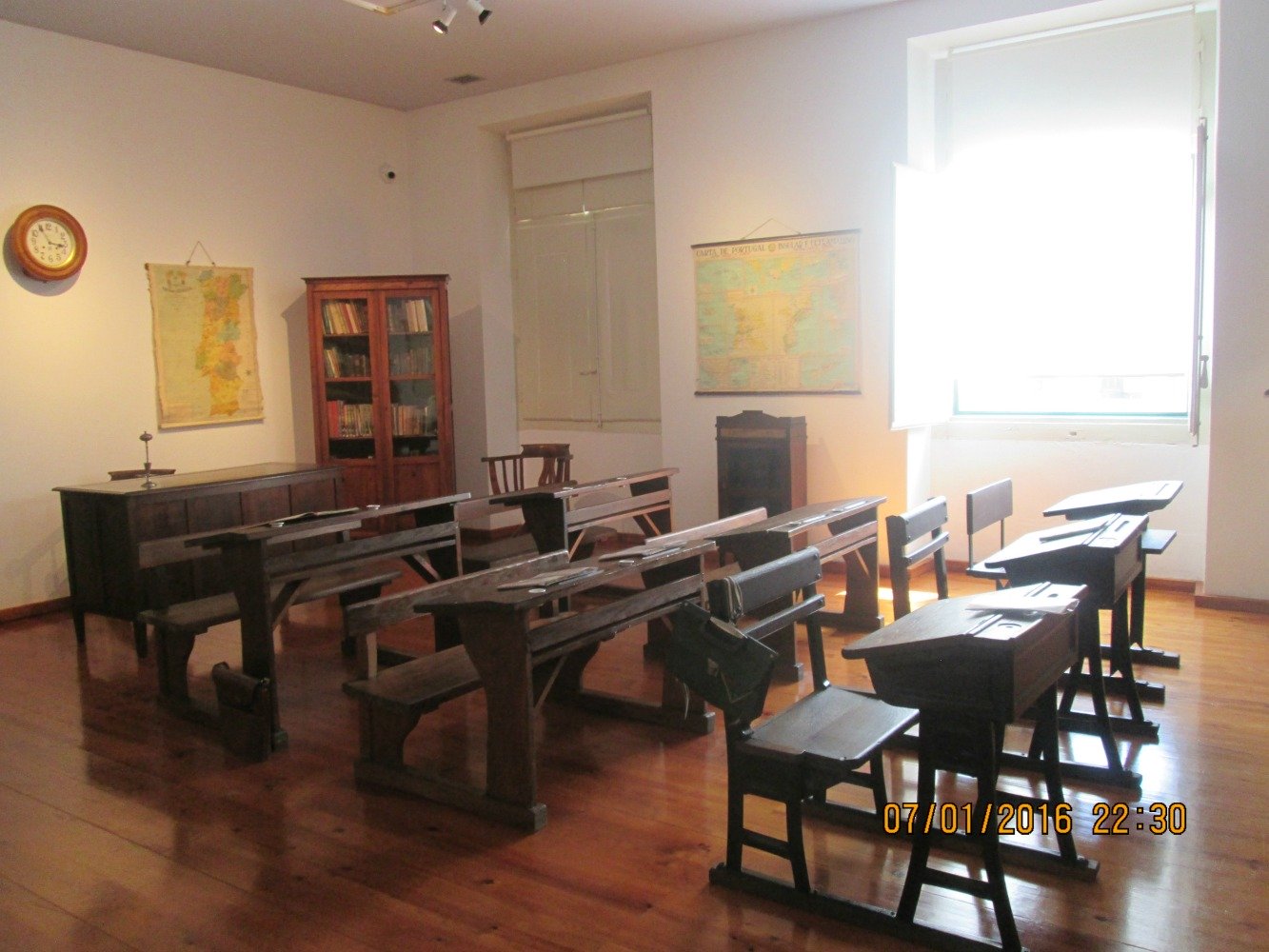 Vasco Da Gama School
After the city of Vidigueira "gave up the bones", the bones of Vasco Da Gama that is, the King of Portugal gave a school to the city, hence, Vasco Da Gama school.
Still today, "give up the bones" is a popular local saying.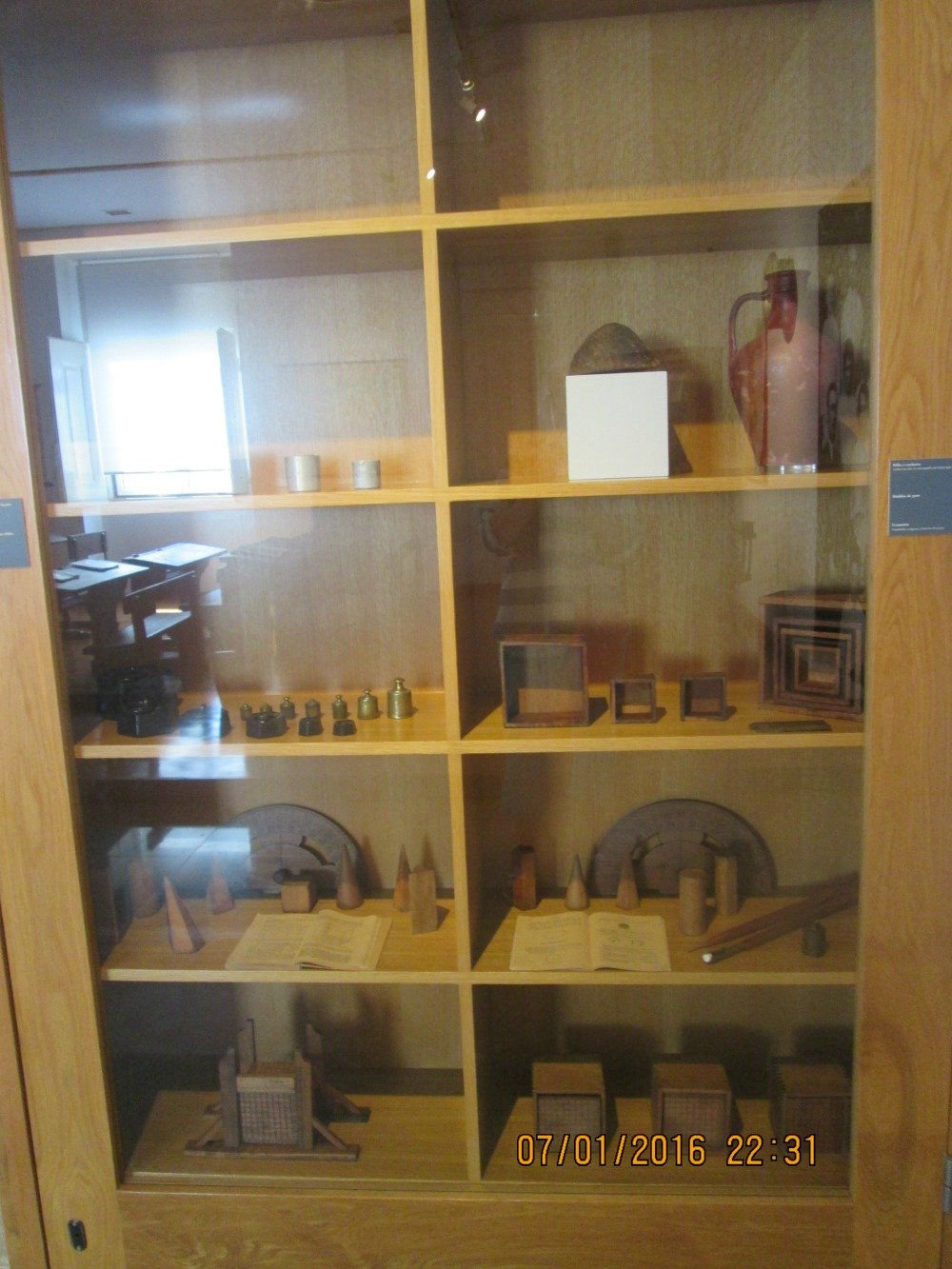 Wieghts and Measures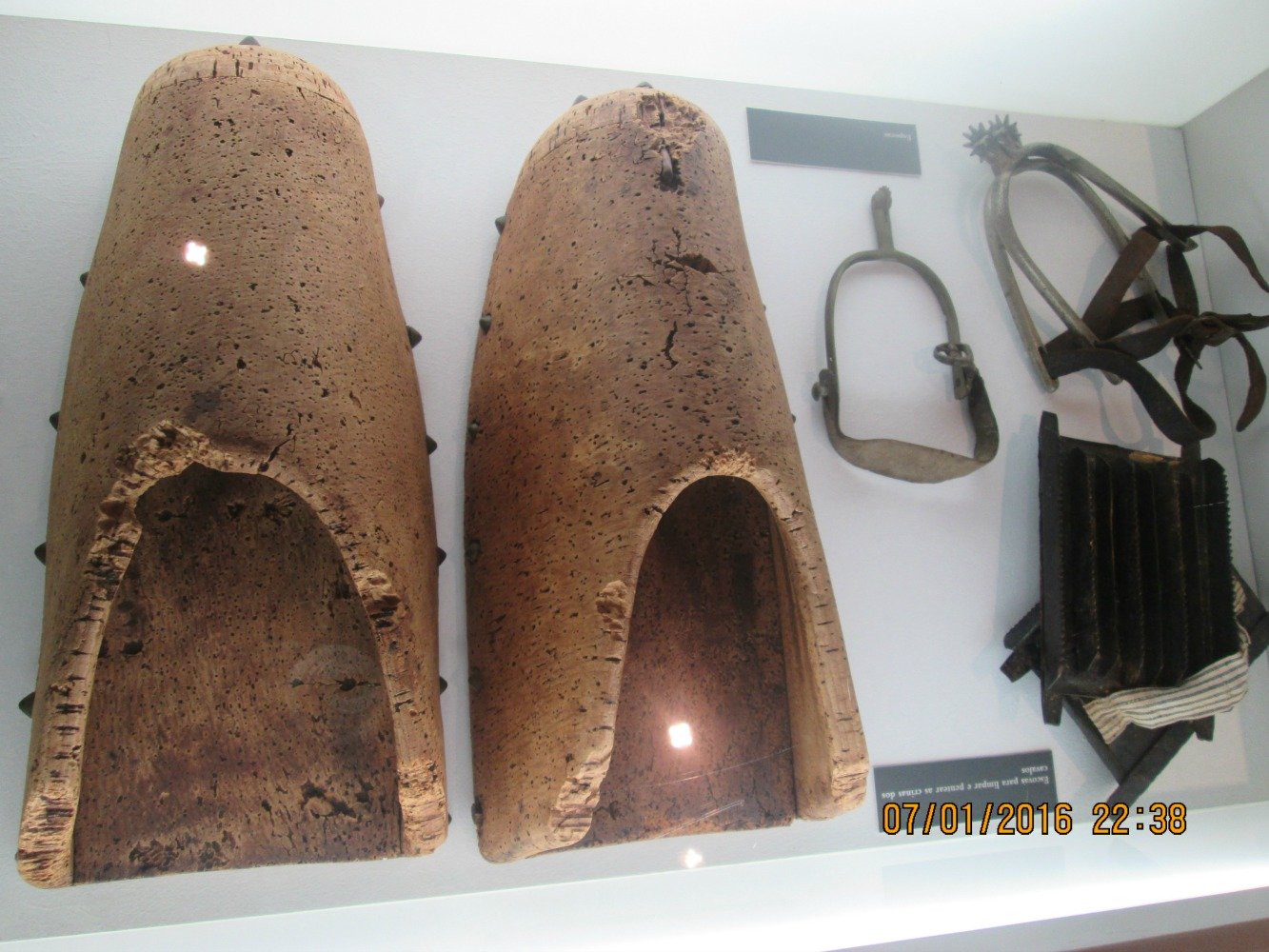 Cork Shoes
Cork is a prominent export of Portugal. Once cork bark is cut off a tree, it will grow back and be ready for harvest again in nine years.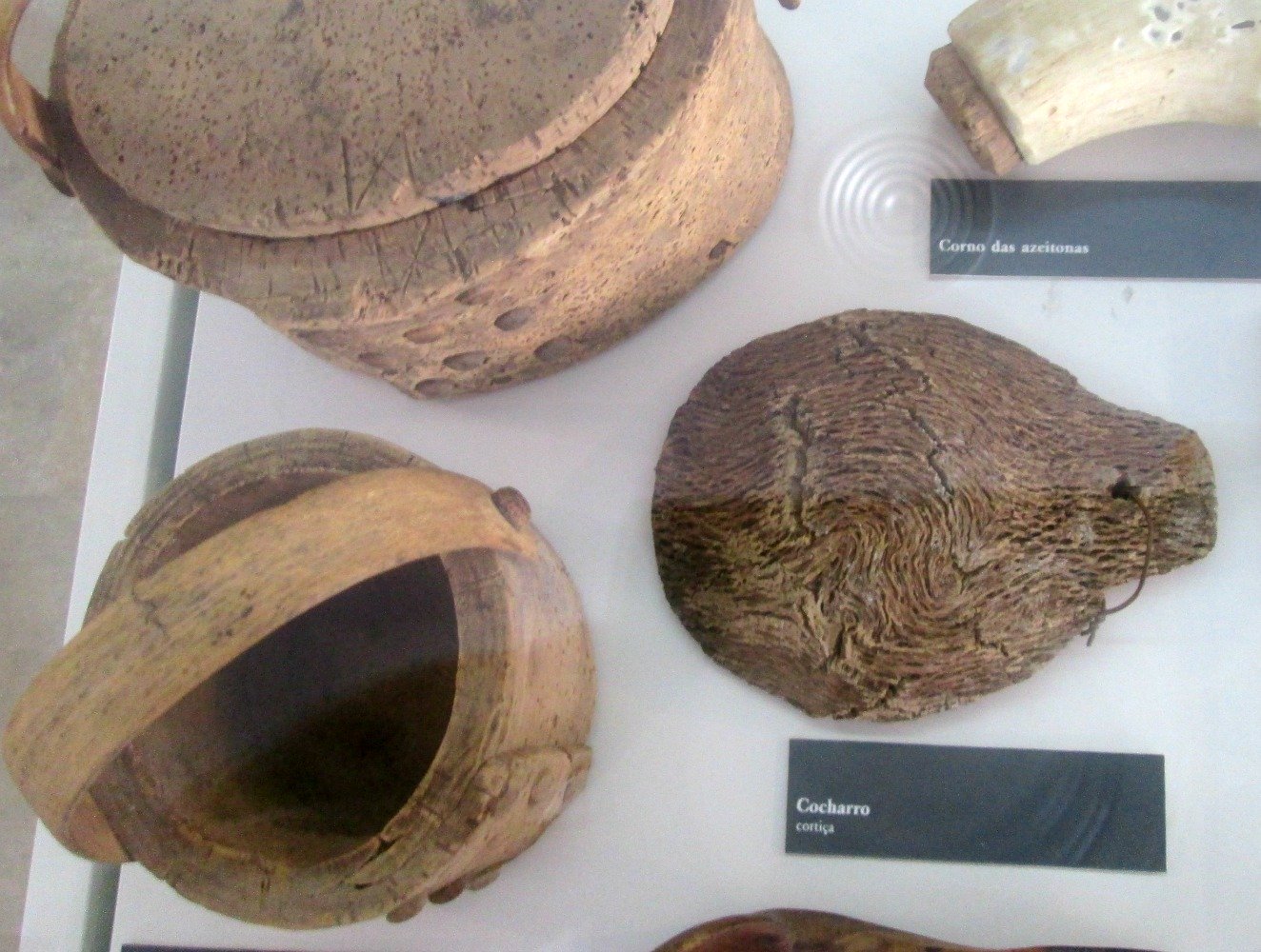 Cork Buckets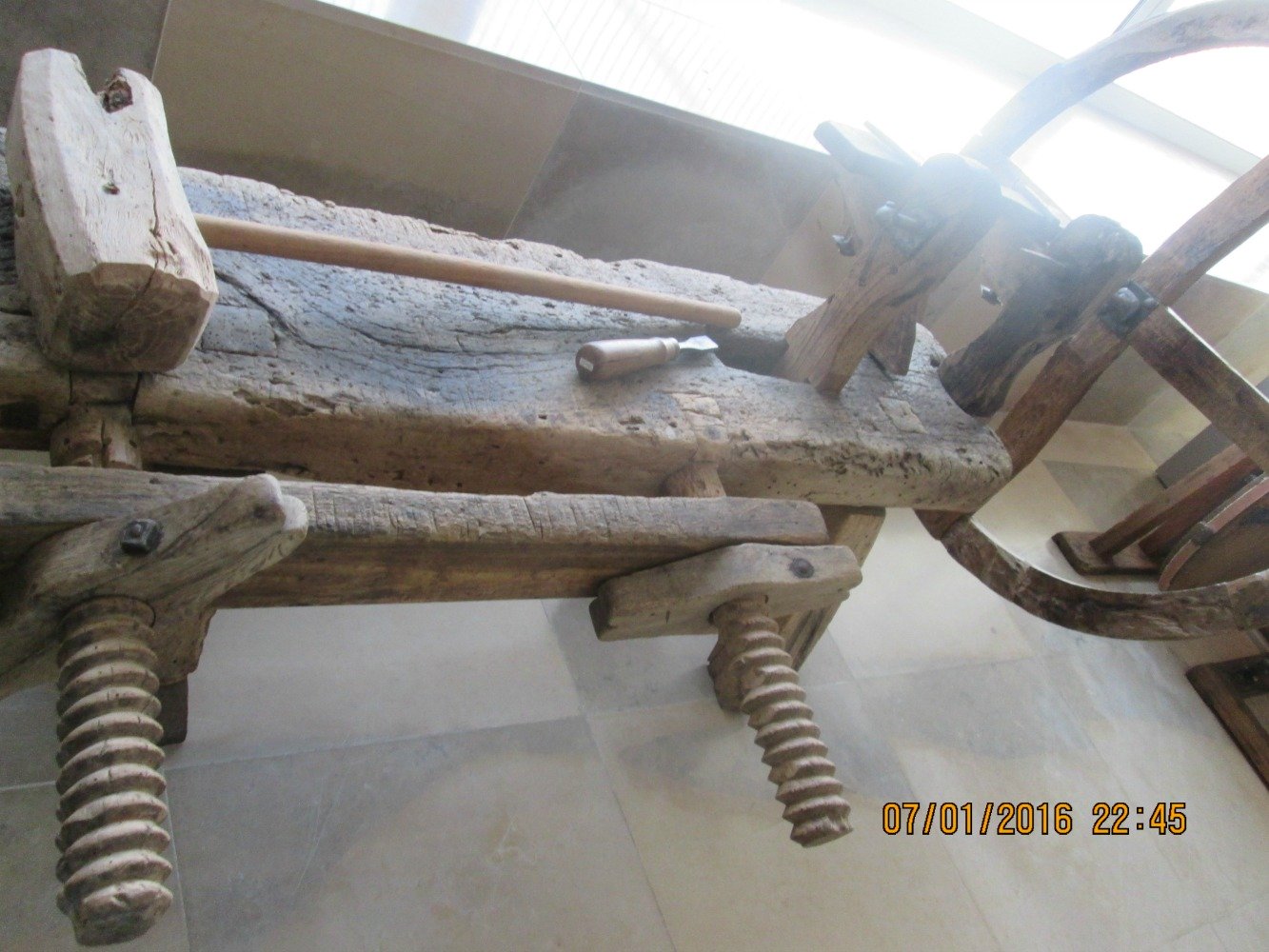 Hand Made Work Bench
Singer Sewing Machine & Antique Coats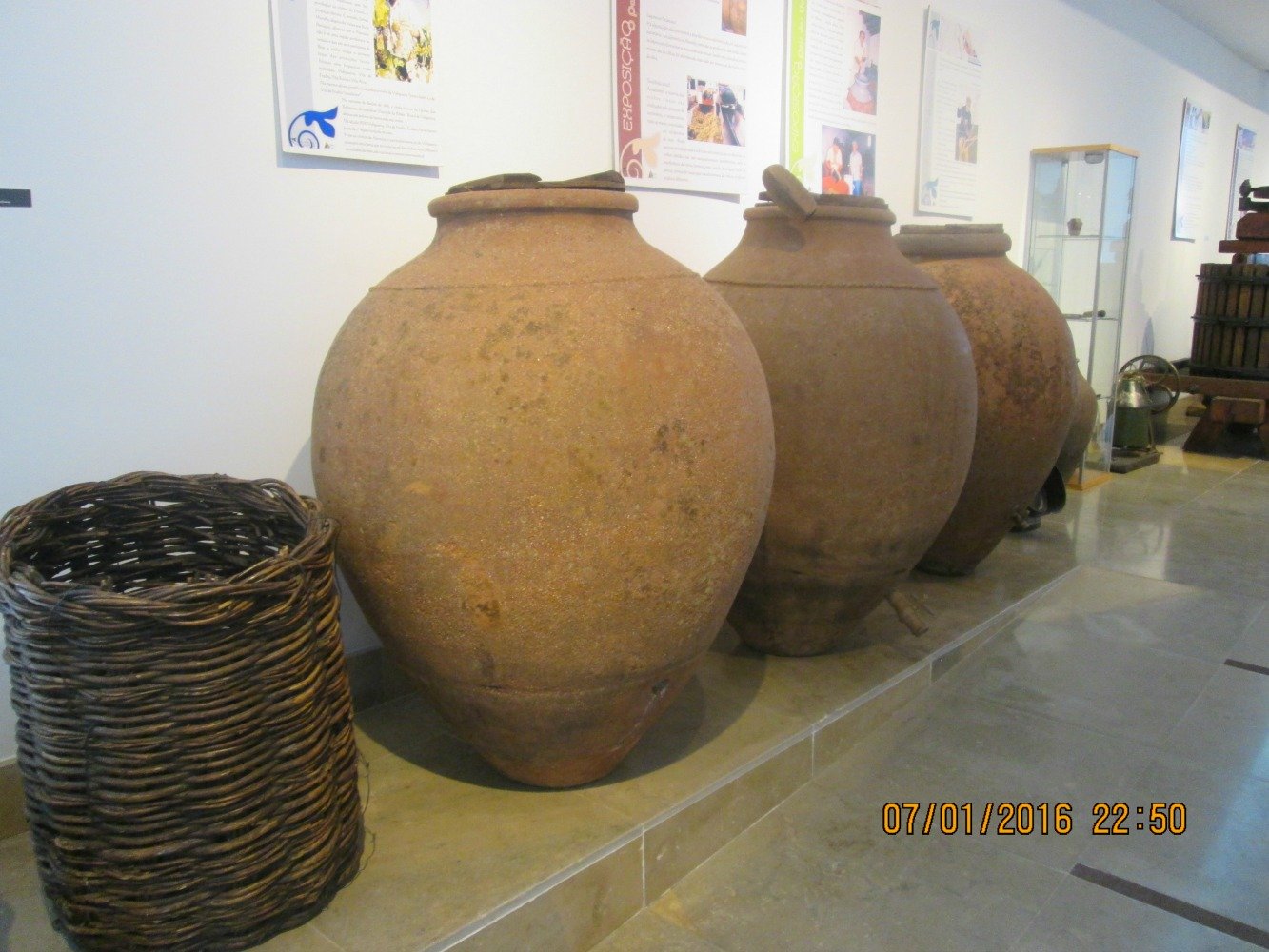 Clay Jars for Local "Fire Water"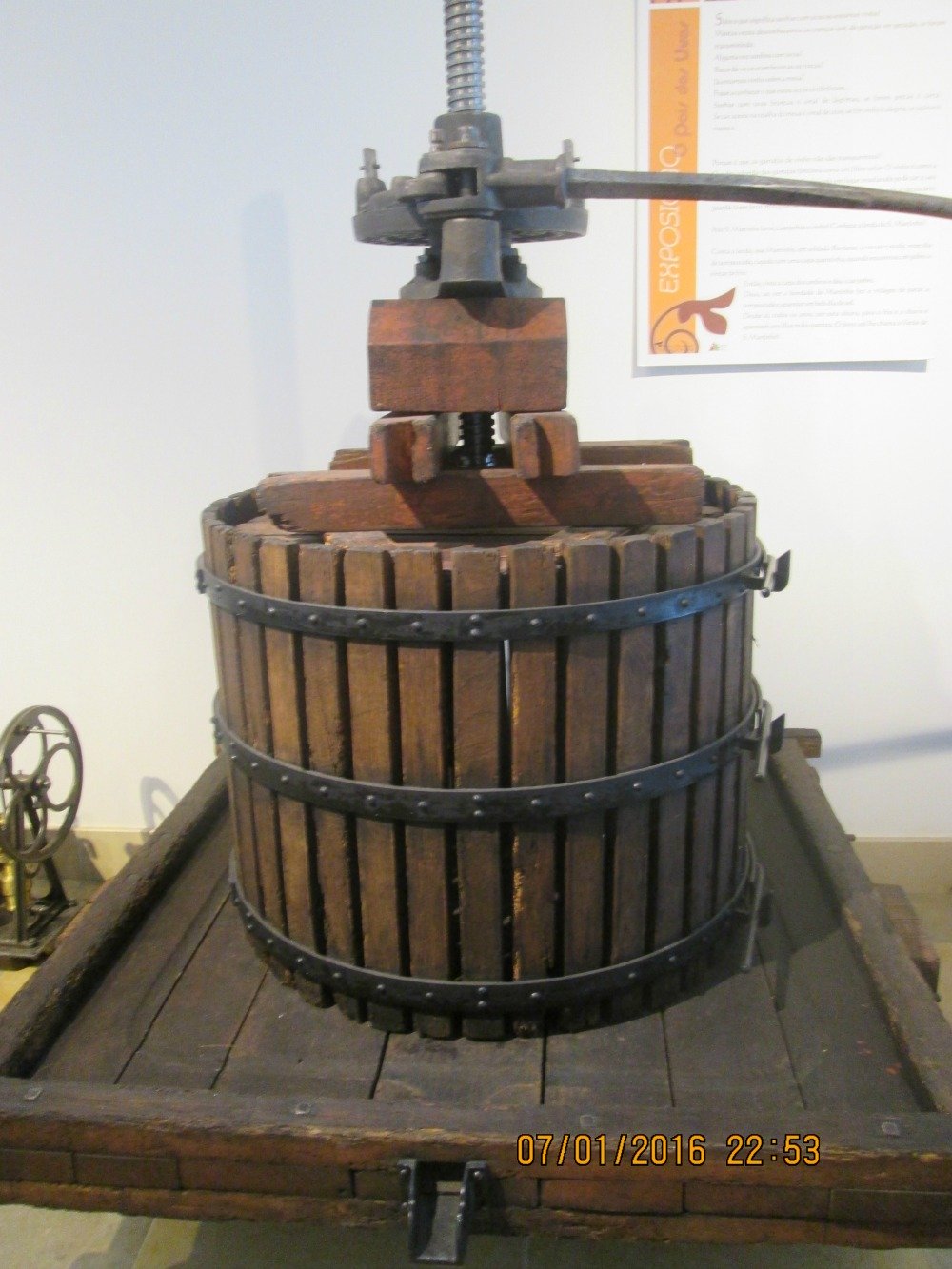 Cider Press
Colorful Building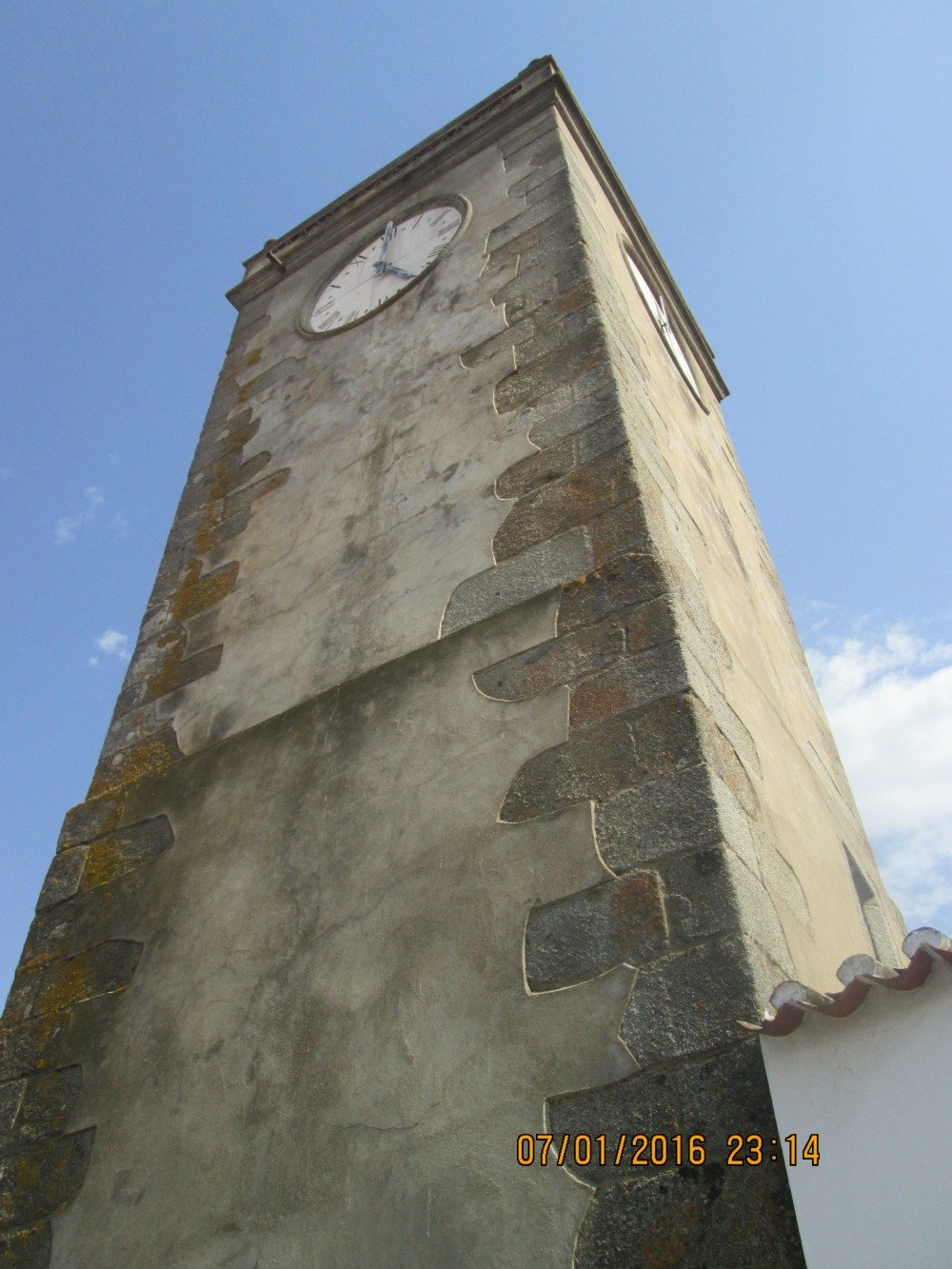 The town's clock tower strikes the hour with a bell carved with the Cross of the Order of Christ and the arms of the Gama family, together with the date: 1520.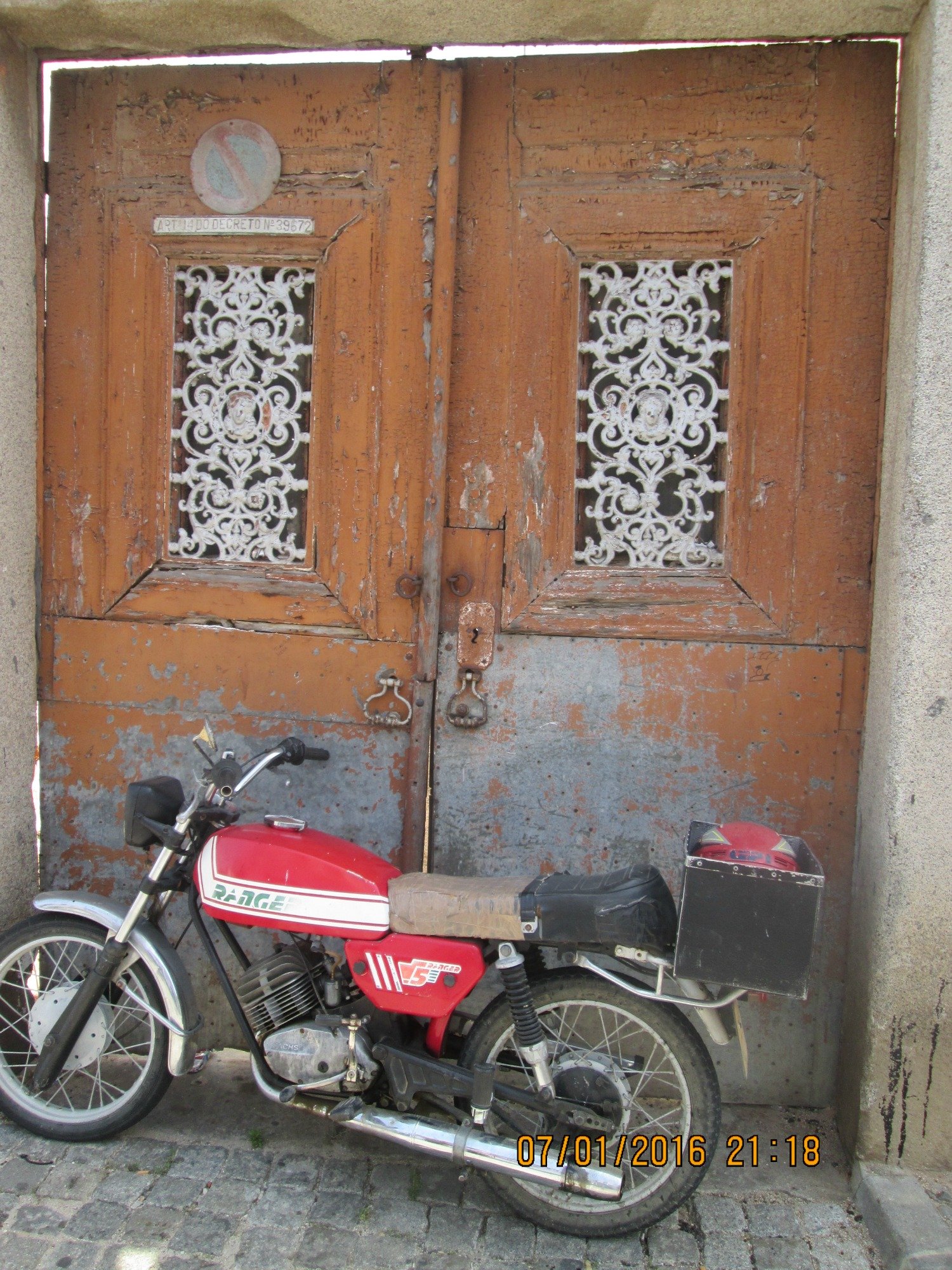 Neat Door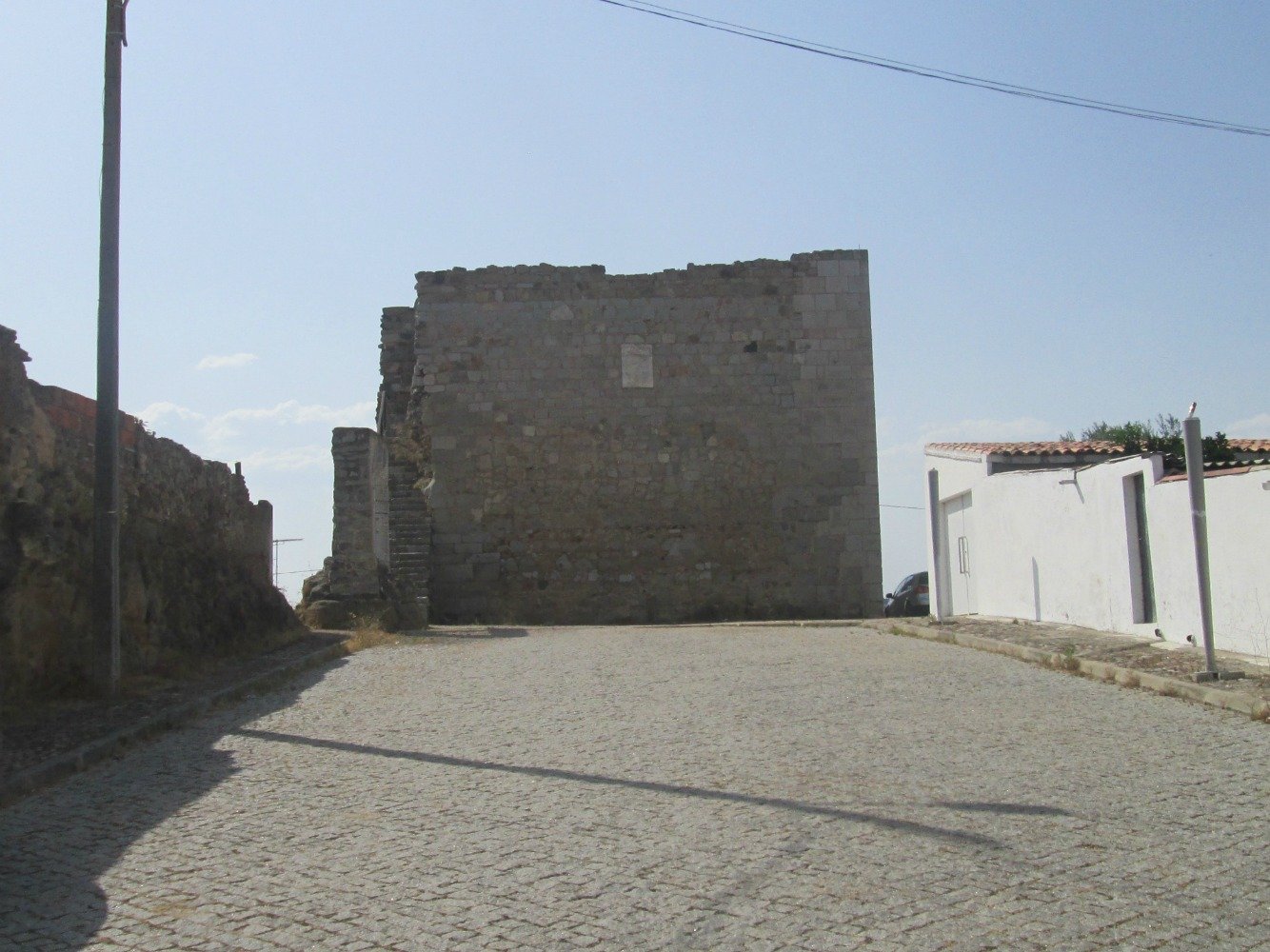 The Castle of Vidigueira is commonly associated with the first of the Counts of Vidigueira: Vasco da Gama.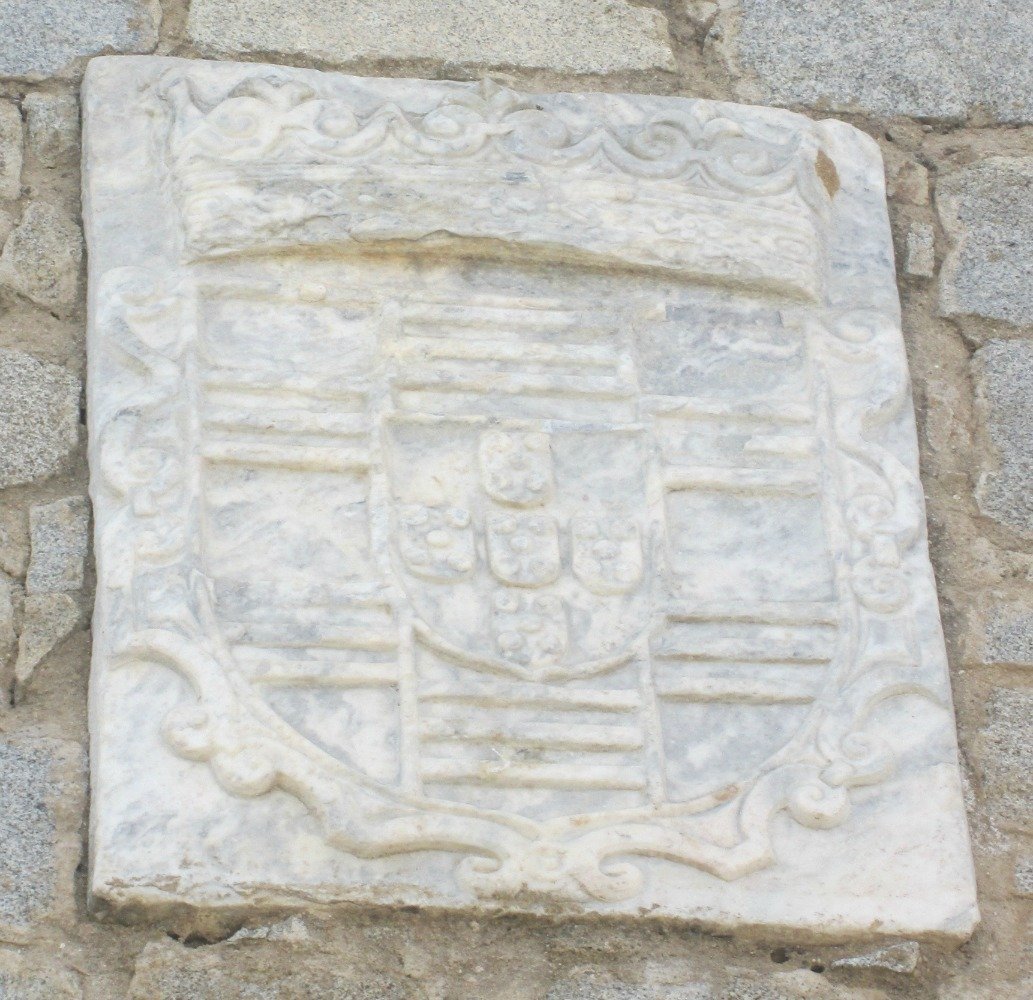 coat-of-arms of the Counts of Vidigueira
JohnEric Musing Over Vasco's Castle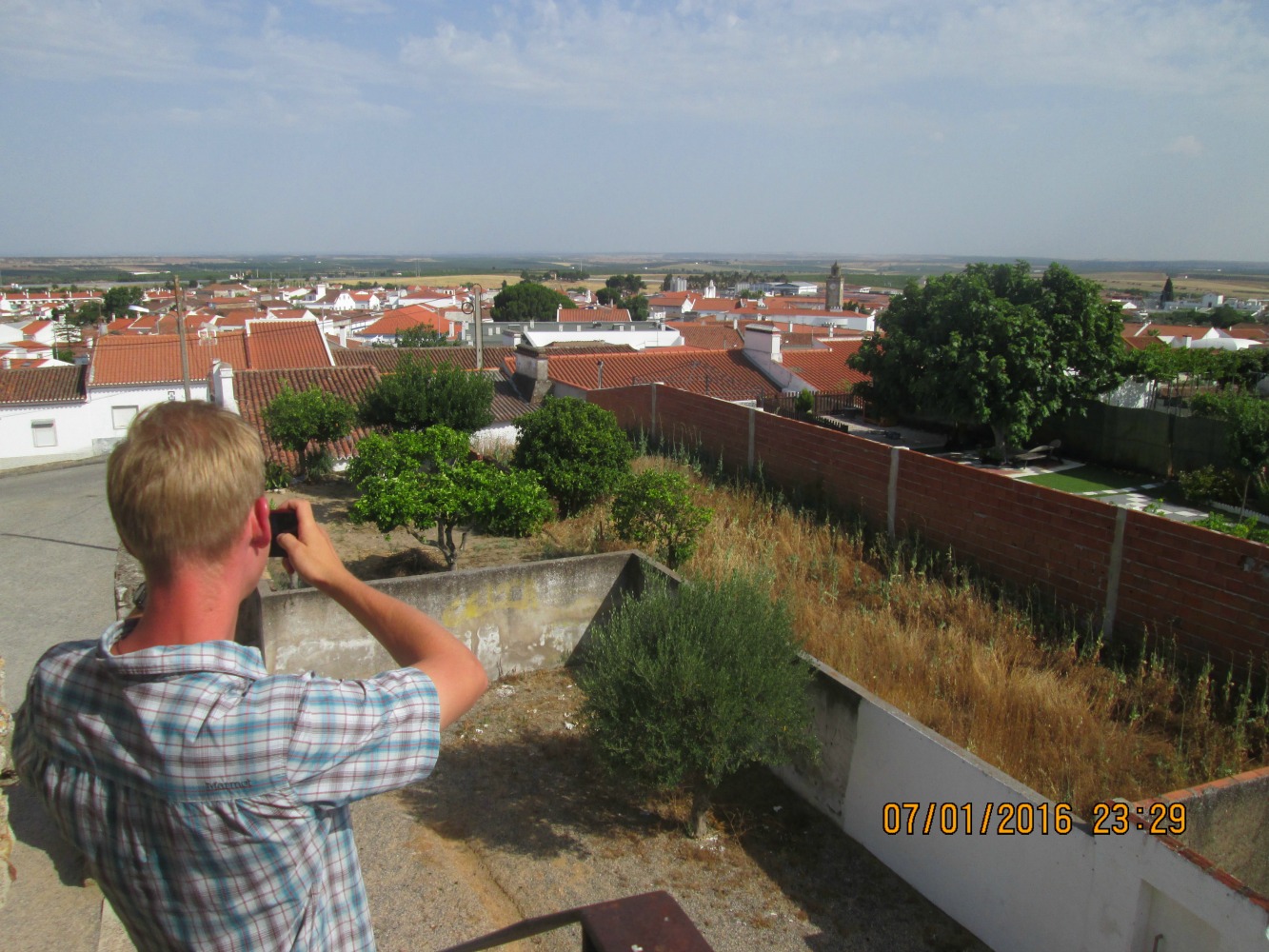 View of Vidigueira from Da Gama Castle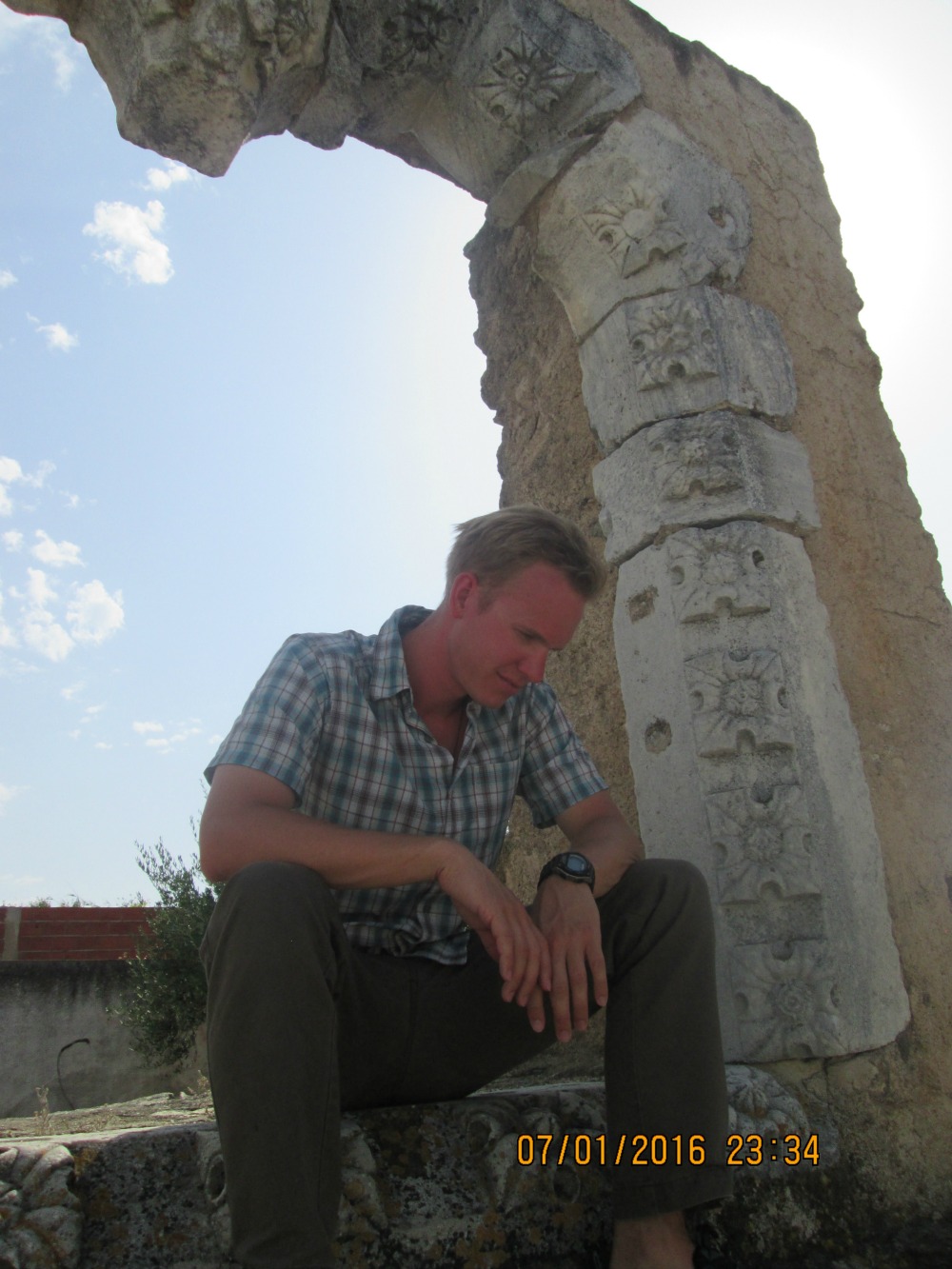 JohnEric Planning His Next World Voyage
Vasco's Castle Where He Spent Little Time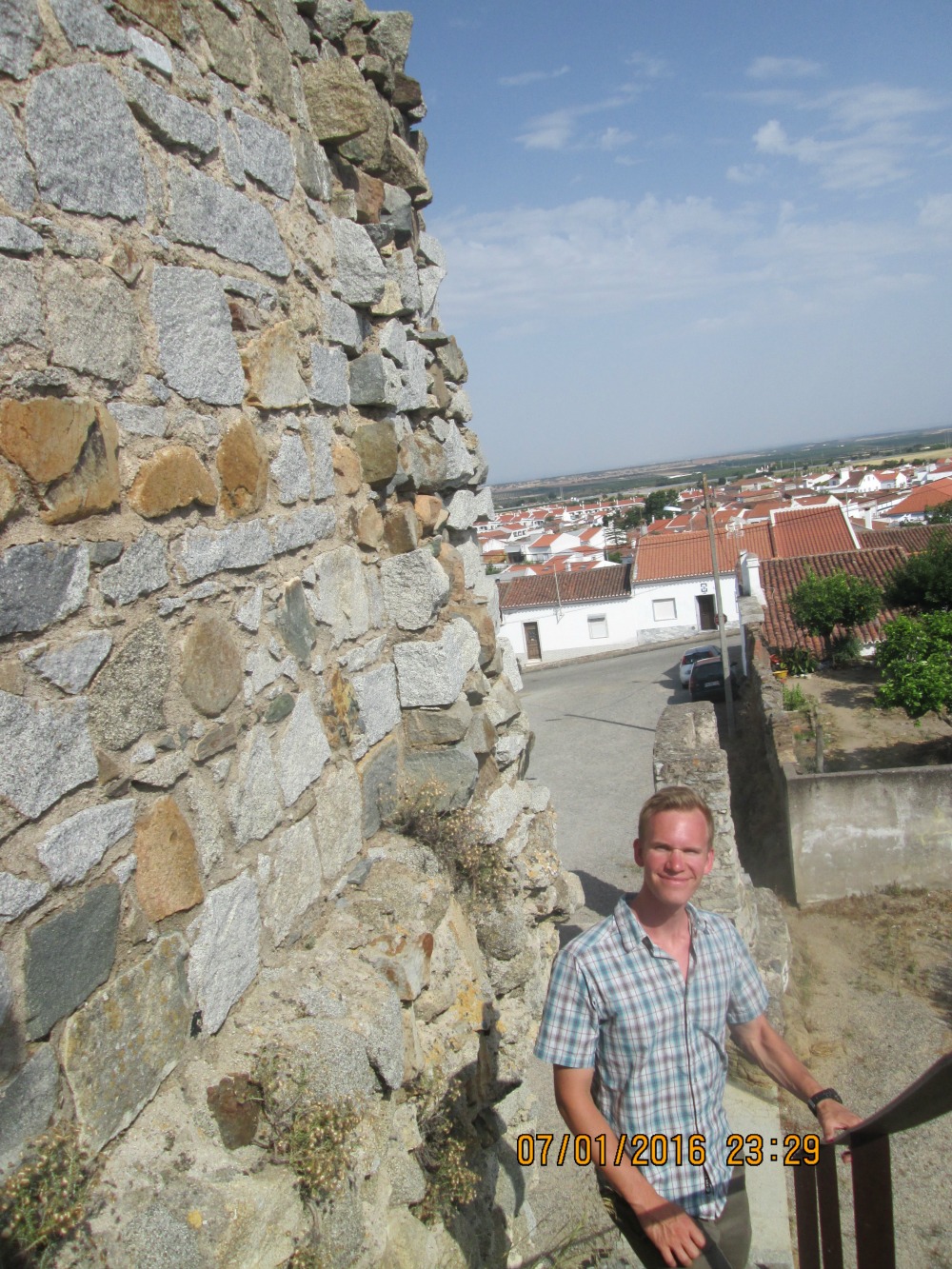 JohnEric Scales the Castle
Hmmm, Looks Like Vasco Might Be Home Today!
JohnEric is Falling in Love with Portugal!
Johnerik in Lisbon
Johnerik in Sines, Vasco's birthplace
Lisbon Photos
Vasco da Gama Memorabilia in Lisbon