Class Reunion August 20, 2005
37 year Class Reunion at Jackpot Junction, MN. Echo class of 1968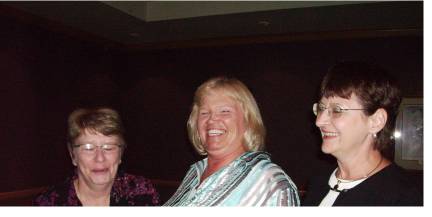 Wow...it was so much fun seeing all of you again.
Thanks Muriel for getting us all together.
Let me know if you want to add anything to this class reunion page.
I tried to get a glimpse of everyone...hope I didn't miss anyone. (Plus, I realize that I'm not the world's greatest photographer...)
There is no link to this page from my website. You can get here by typing: class-reunion.html after the www.karipearls.com/
Or from a search engine you can type: https://www.karipearls.com/class-reunion.html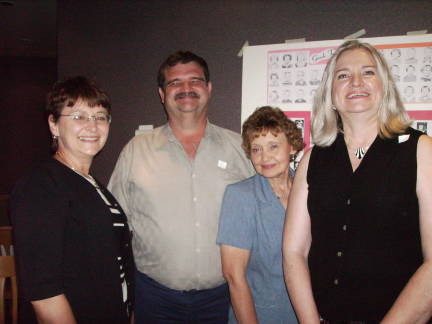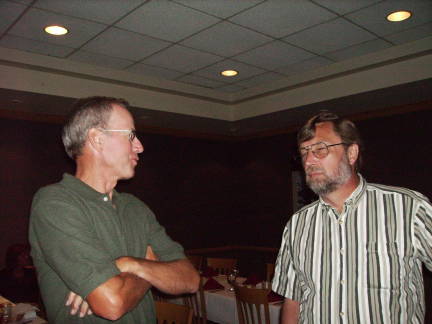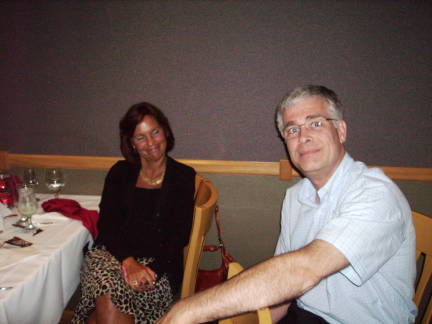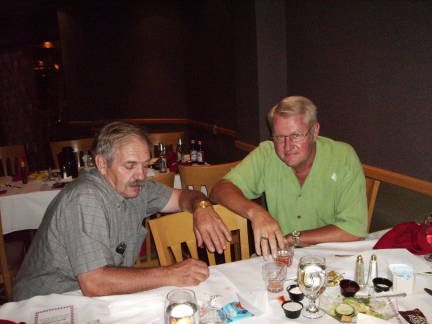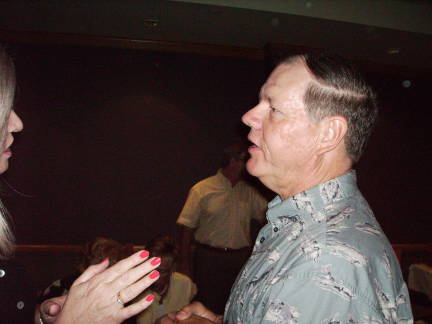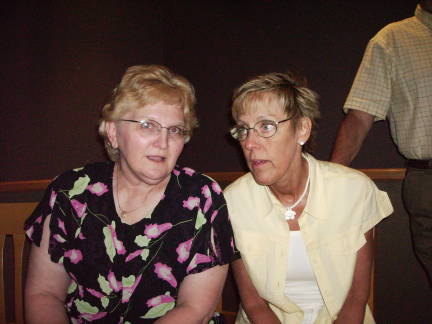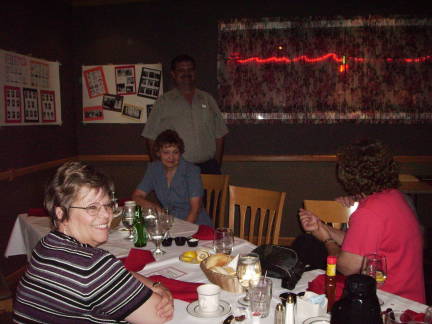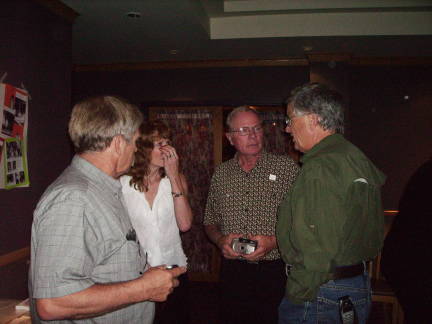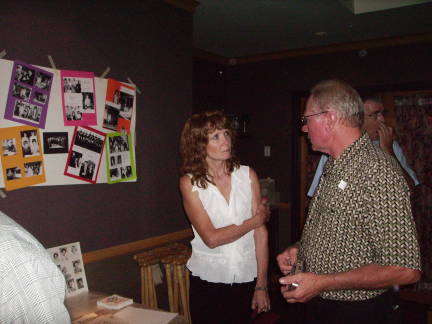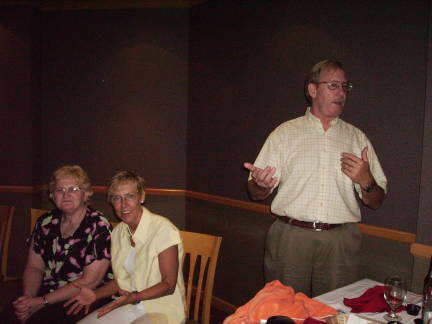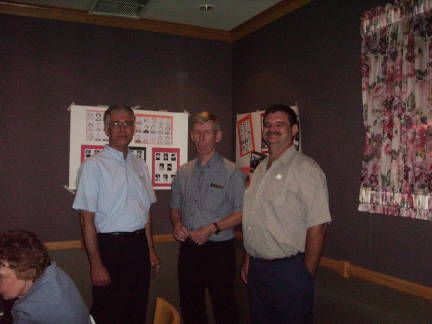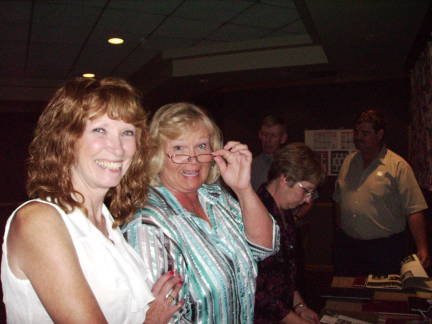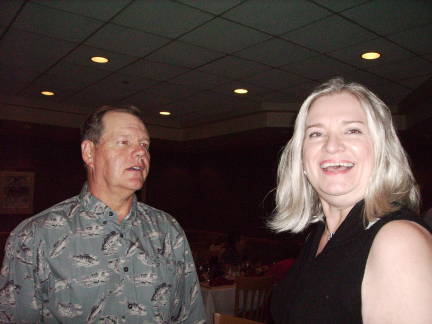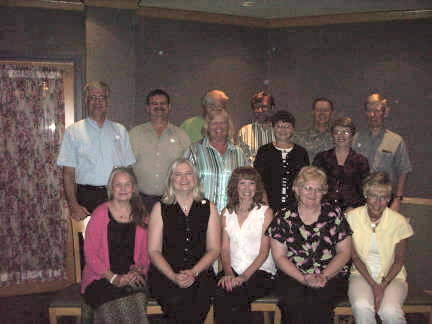 2005 Class Reunion Addresses


Muriel and John Coulter
201 Craig
Tracy, MN 56175


Eileen Ocone
9767 Wedgewood Circle
Woodbury, MN 55125


Sylvia and Jamie Omtvedt
16070 Birch Ln
Brainerd, MN 56401


Joan and Jerry Hagen
PO 158
Belview, MN 56217


Bev Walker
W8534 St Rd 21W
PO Box 826
Wautomo, WI 54982


Kari and Mark Anderson
1575 Underwood Avenue
Muscatine, IA 52761
www.KariPearls.com
www.Globe-Hoppers.com


Diane and Frank Wickinson
PO 114 125 S. Pine
Vesta, MN 56292


Vickie and Dennis Welter
966 Holmes St.S.
Shakopee, MN 55397


Gary and Bev Kvendru
6040 160th Ave.
Echo, MN 56237


Glenn and Lynn Schwartz
6904 Old Settlers Rd.
Hamel, MN 55340


Ken and Mary Warnke
1400 5th Ave. So.
So. St. Paul, MN 55075


Sid Boushek
871 Prospect Blvd
Waterloo, IA 50201


John Schrader
5721 110th Ave.
Echo, MN 56237


Steve and Shelly Leupke
4290 Windwood Way
Minnetonka, MN 55345

View & Purchase Kari's Pearls
Pink Pearls
Lavender Pearls
Black Pearls
$1 Pearl Baby Bracelets
Drop Pearl Necklaces
Bridesmaid Jewelry
Child Pearls
Peach Pearls
White Pearls
Search here.