Pink Pearls
Nothing thrills the heart like pink pearls.
We're more used to seeing the white ones...but
pink
...ahhhh, they take one's breath away.
Buy natural pink pearls from conchs.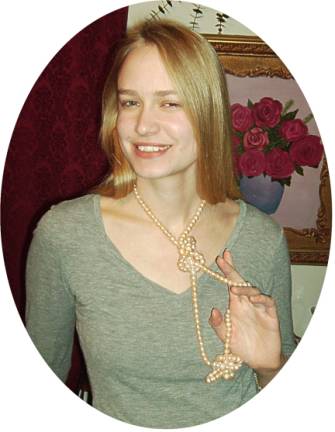 64" Pink Rope.
---
8-9mm round pearls...these are recommended necklaces for you.


See three lengths in this photo.


Princess length = 18"


Matinee length = 22"


Matinee length = 26"


See a fourth length here: 42" Rope length, plus option to purchase.

Longer pearl necklaces are becoming popular once again...just like in the 30's when they wore all those amazing pearl ropes.

---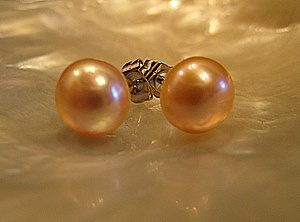 Pink Stud Earrings
Buy natural conch pink & yellow pearls.

Sorry, these styles are no longer available:

Stud earrings
Freshwater necklace
Pink ropes
Pink Woven Set
3 Strand Necklace
2 Strand Pink Necklace
Pink Single Strand
Dianebelle
Buy this Pale Pink Rosebud Pearl Set.
Pink Dangle Earrings.
Pink Set.
Pink & White Pearls with Ribbons